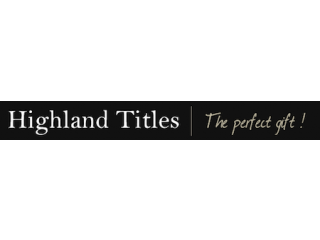 Our objectives are to protect ancient and semi-natural woodlands and open-ground habitats, to upgrade non-native conifer plantations to new native broadleaf plantings and to protect these conserved lands from ever being developed.
Keil Hill is in a magnificent location, with stunning views across Loch Linnhe; with easy access from the main Oban to Fort William road less than a mile from the busy Duror village.
You can park and walk down the signed footpath along the Salachan Burn into Glencoe Wood - an ecologically rich ancient oak and birch wood. This type of wood may be home to a wide range of mammals; badger, pine marten, red deer, roe deer, bank vole, wood mouse, stoat, fox, hedgehog and an equally wide variety of birds.
We conserve Scotland one square foot at a time - Highland Titles are committed to Scottish conservation. In this respect we are not unique. Our unique selling point is that we invite our sponsors to share the thrill of landownership by purchasing a souvenir plot of our land. Now isn't that more fun than just receiving a membership card?
Relax, take a walk in the woods.
Return to Companies supporting Trees for Life.