Kathleen Morison and John Izod's wedding/partnership grove
28th September 2008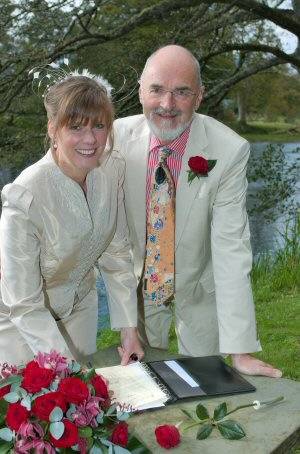 We are marking our wedding by setting up a small plantation in the Highlands and supporting Trees for Life. We both love the outdoors and think this is a great way to help maintain one of Scotland's most beautiful areas with an enduring legacy.
All our friends and family are welcome to donate our grove - just 5 plants another tree. We shall visit our grove once it's been planted. As can you! Cue for another party, perhaps?