A Grove of trees in the Scottish Highlands
The Marriage of

Audrey Wanless and Peter Wallace


Sunday, 14 August 2011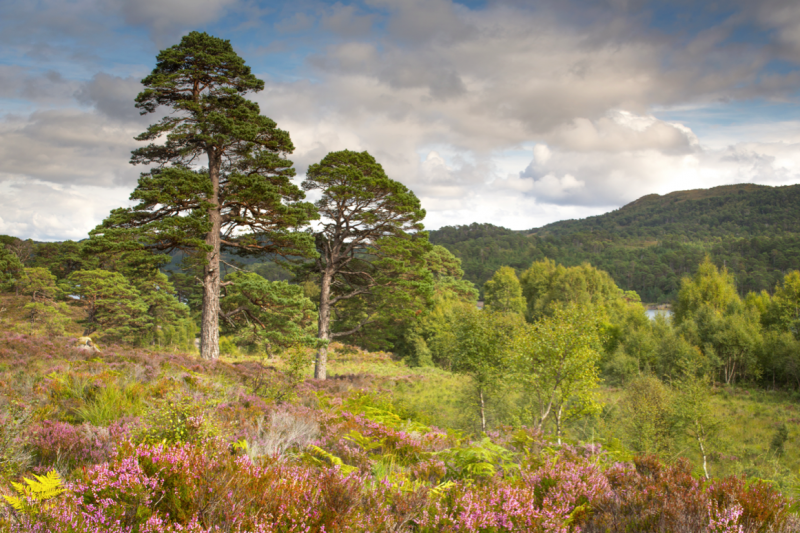 This grove of trees is to honour the marriage of Audrey and Peter.
Their Scottish identity and new home in Edinburgh
is echoed in the choice of a Scottish estate.
As part of a reforestation project in the Caledonian Highlands,
it reflects the fact that we each bring our own stories to our relationships.
This new grove of 33 trees
celebrates the start of their new married life together.
The number '33' is derived from the date of the wedding:
the 14 day of the 8th month of the eleventh year.
Wishing you both all the luck and love in the world,
Deborah and Francis