19th July 2018
Collecting cuttings from rare montane willows is a difficult but vitally important task. Montane trees are specialist species which have adapted to grow at high altitudes, above the normal tree line, in the face of high winds and dramatic temperature changes. In June, seven Trees for Life staff along with two qualified climbers, set out early in the morning to go collecting in Glen na Ciche. With the cuttings collected we will be able to grow 'parent plants' on our tree nursery which will allow us to diversify the genetics of the willow seedlings we are producing. Genetic diversity in trees makes them stronger, healthier, more resistant to disease and better able to adapt to climate change.
---
Carrying all our equipment and climbing to the collection site was a long and arduous task. Montane willows grow above the tree line usually upwards of 600m, this collection site was at approximately 900m.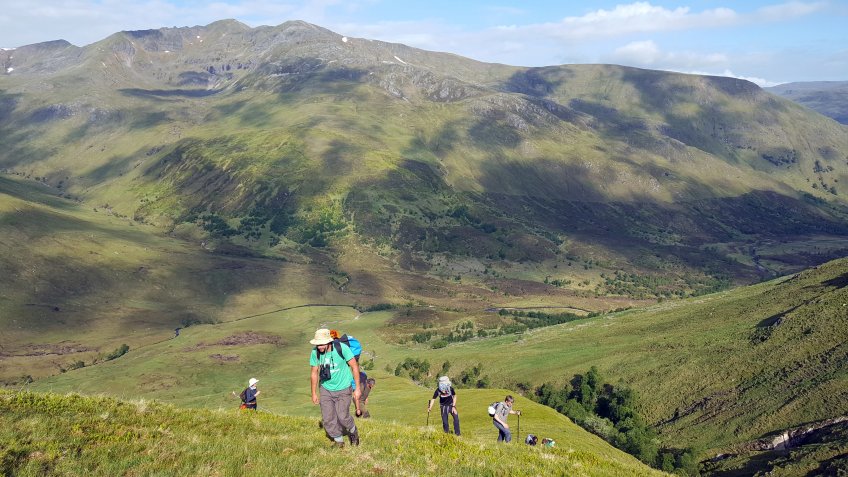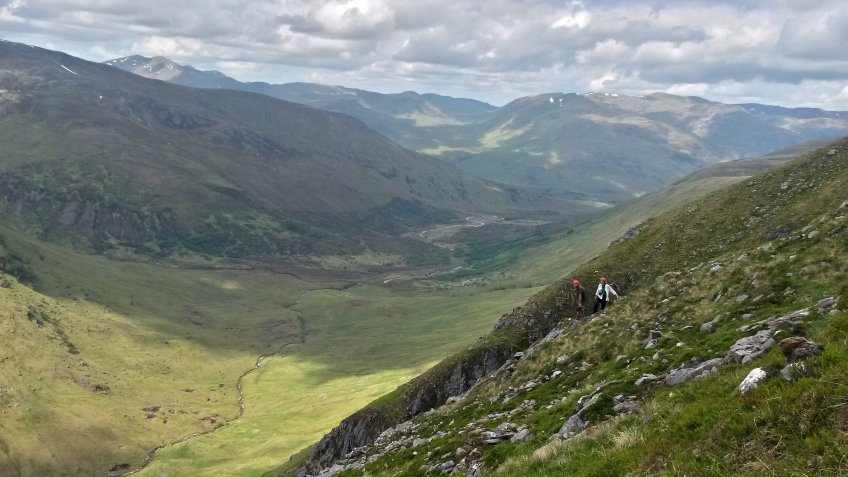 ---
Fortunately, the weather was stunning and the climb was well worthwhile as we were treated to amazing views from the top – we could see back down Glen Affric to Loch Beinn a'Mheadhoin and across to Binnilidh Mhor on Dundreggan!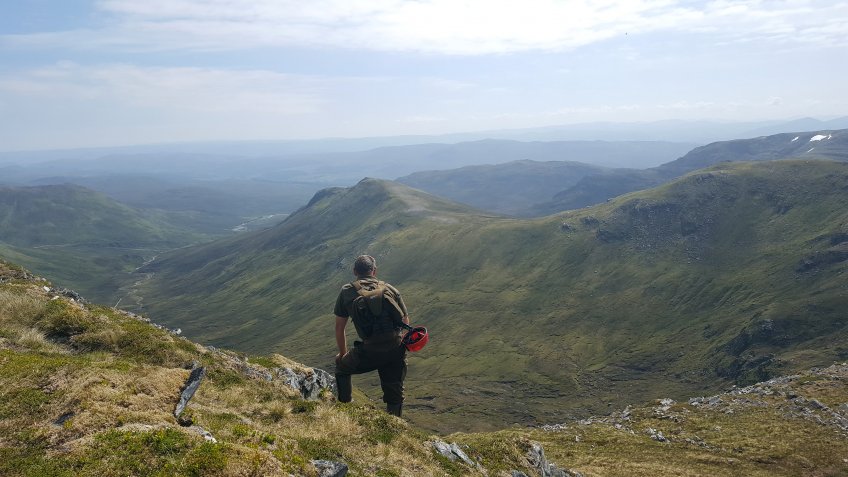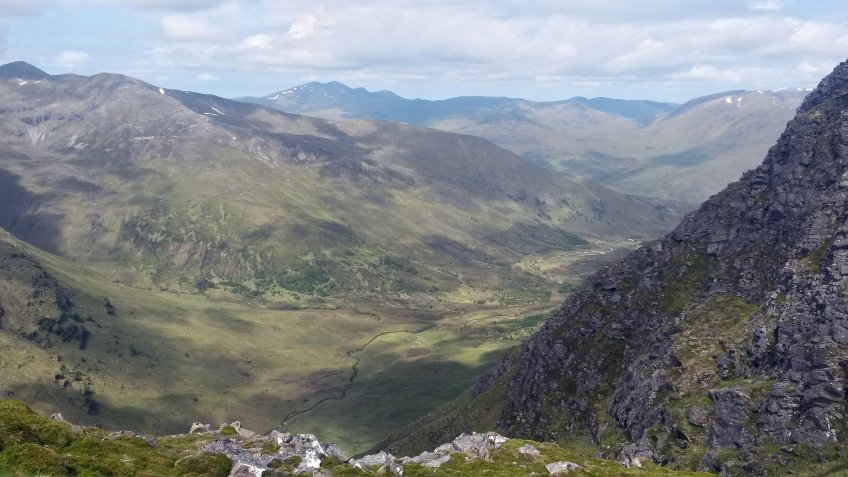 ---
Climbers were contracted to reach the largest and most inaccessible population of the scarcest species, woolly willow, which often grows on the ledges and vertical surfaces of rocky crags. The climbers managed to collect some good cutting material from the woolly willows as well as from another important species, downy willow.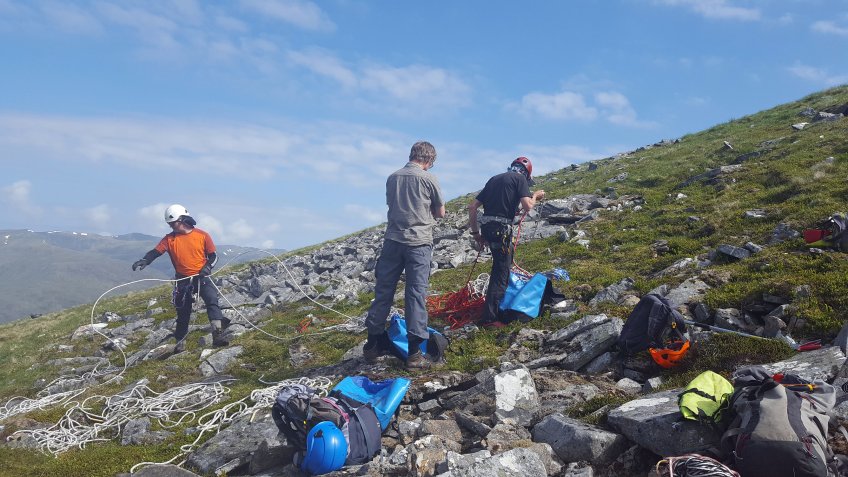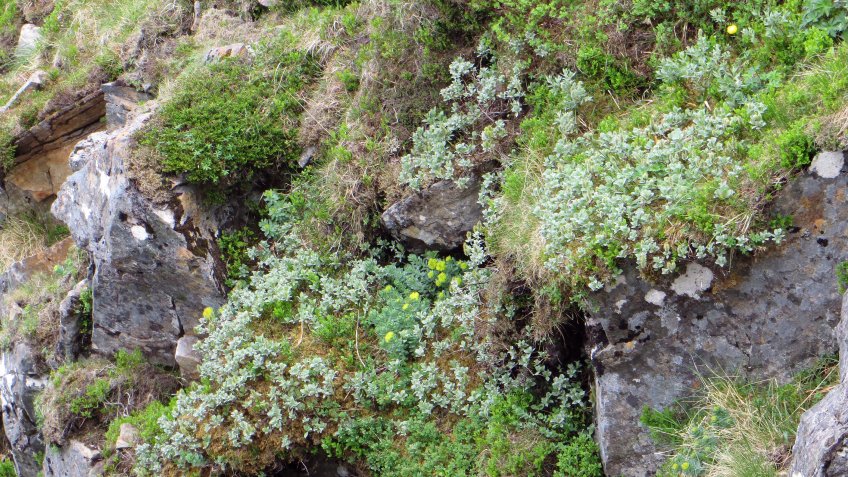 ---
Dundreggan staff collected from woolly willow and downy willow in a slightly more accessible, but never-the-less pretty tricky location.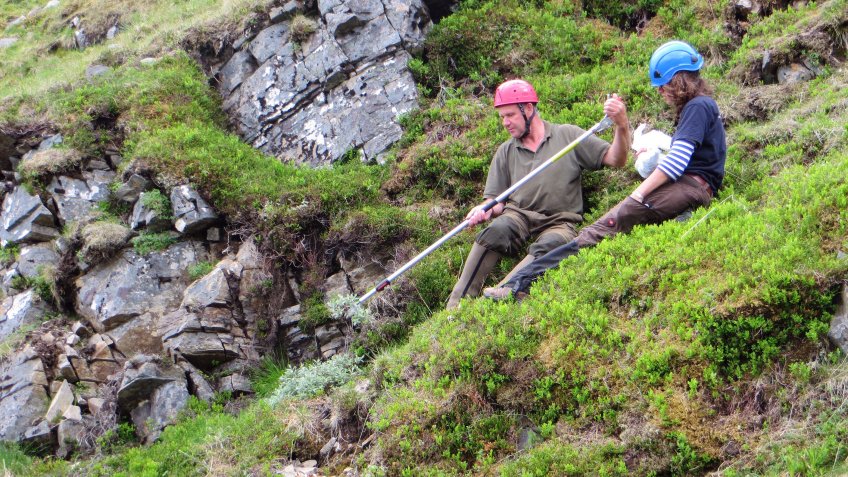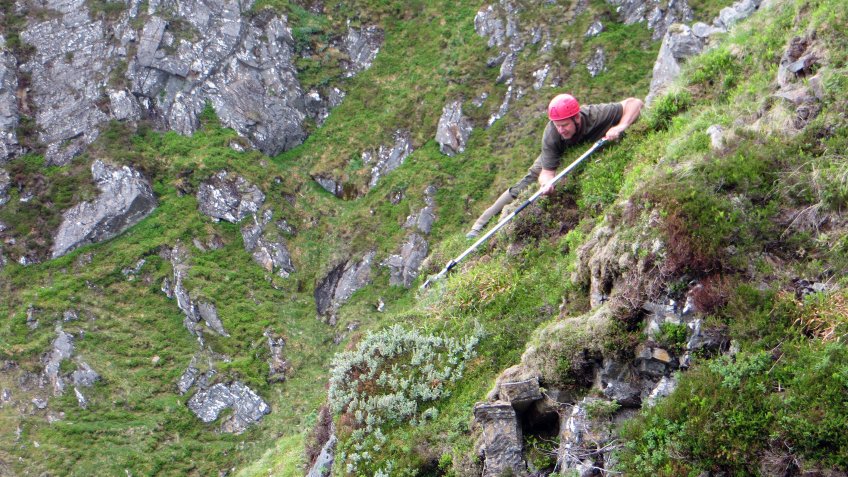 ---
Thanks to a big team effort it was a successful day. The cutting material has been planted in nursery beds and some cuttings have started to show growth already. Hopefully we will be harvesting seed from some of these plants in a couple of years' time.