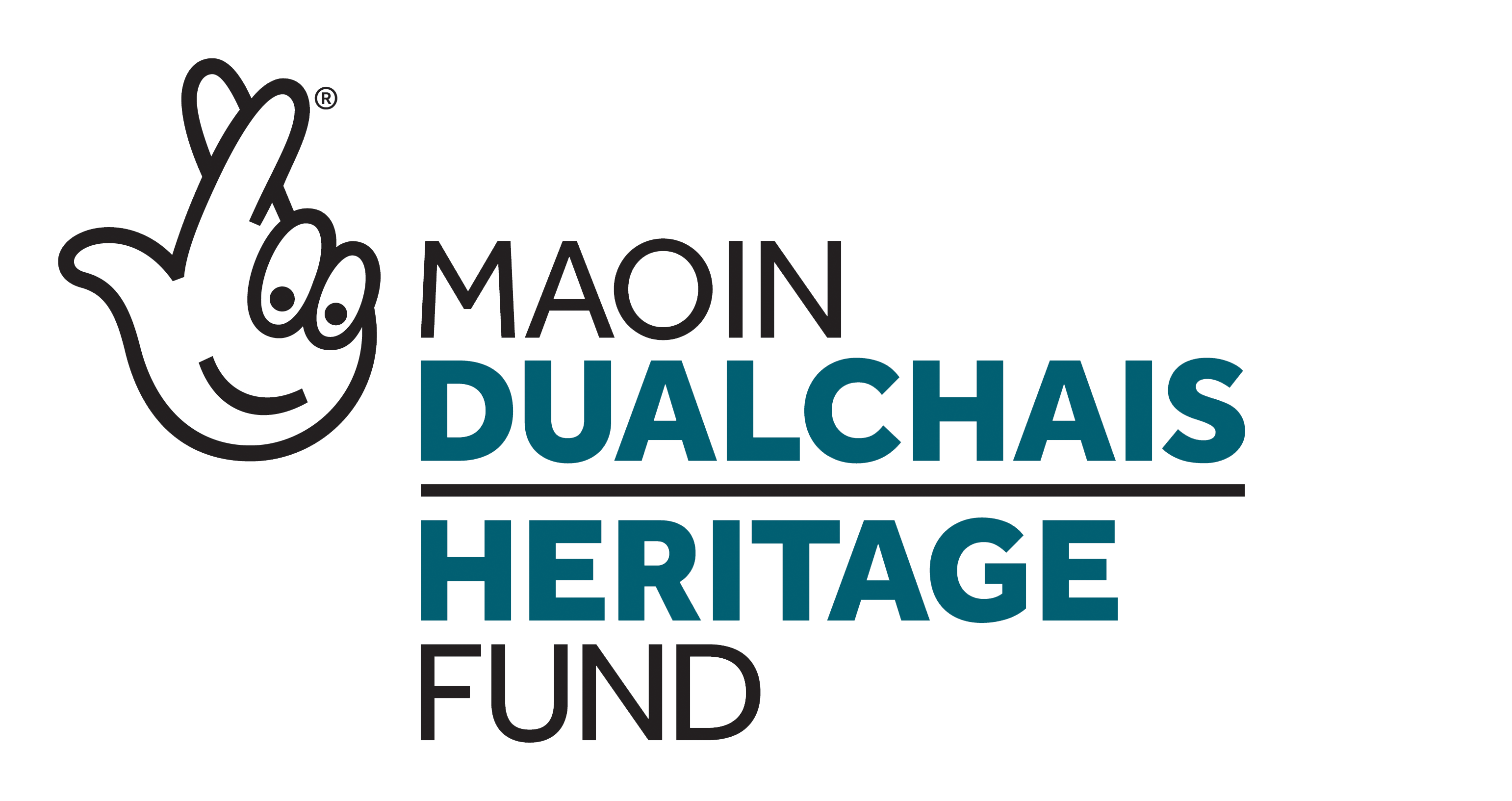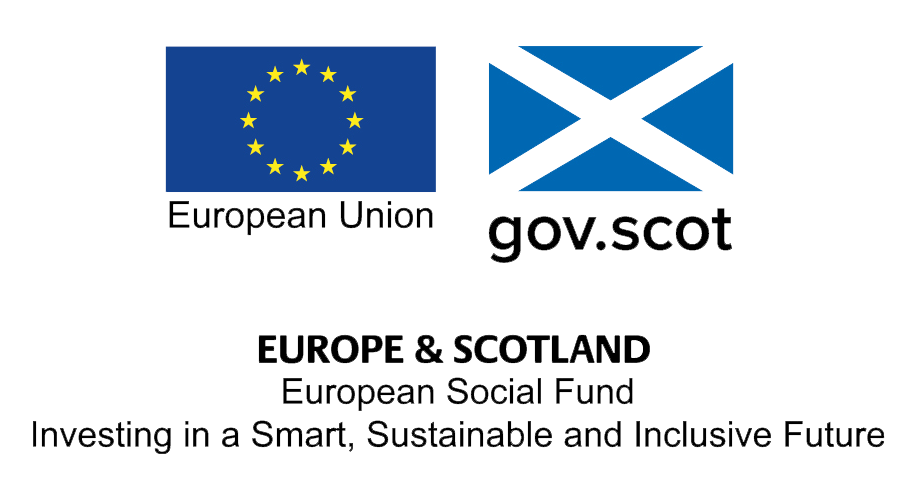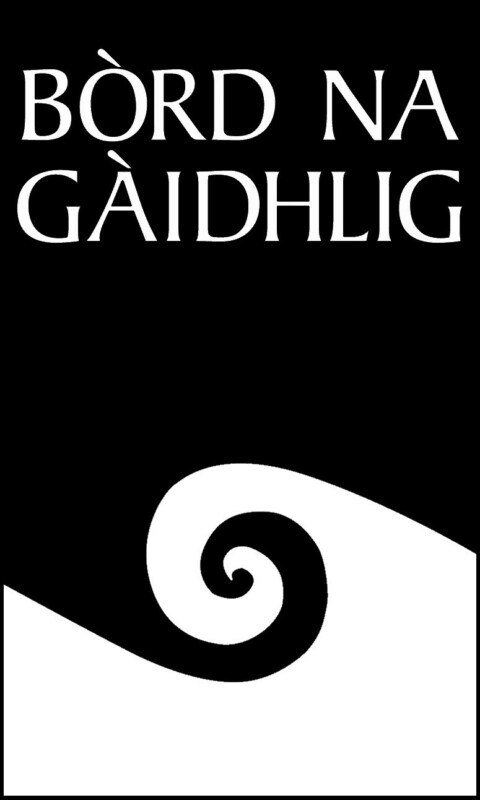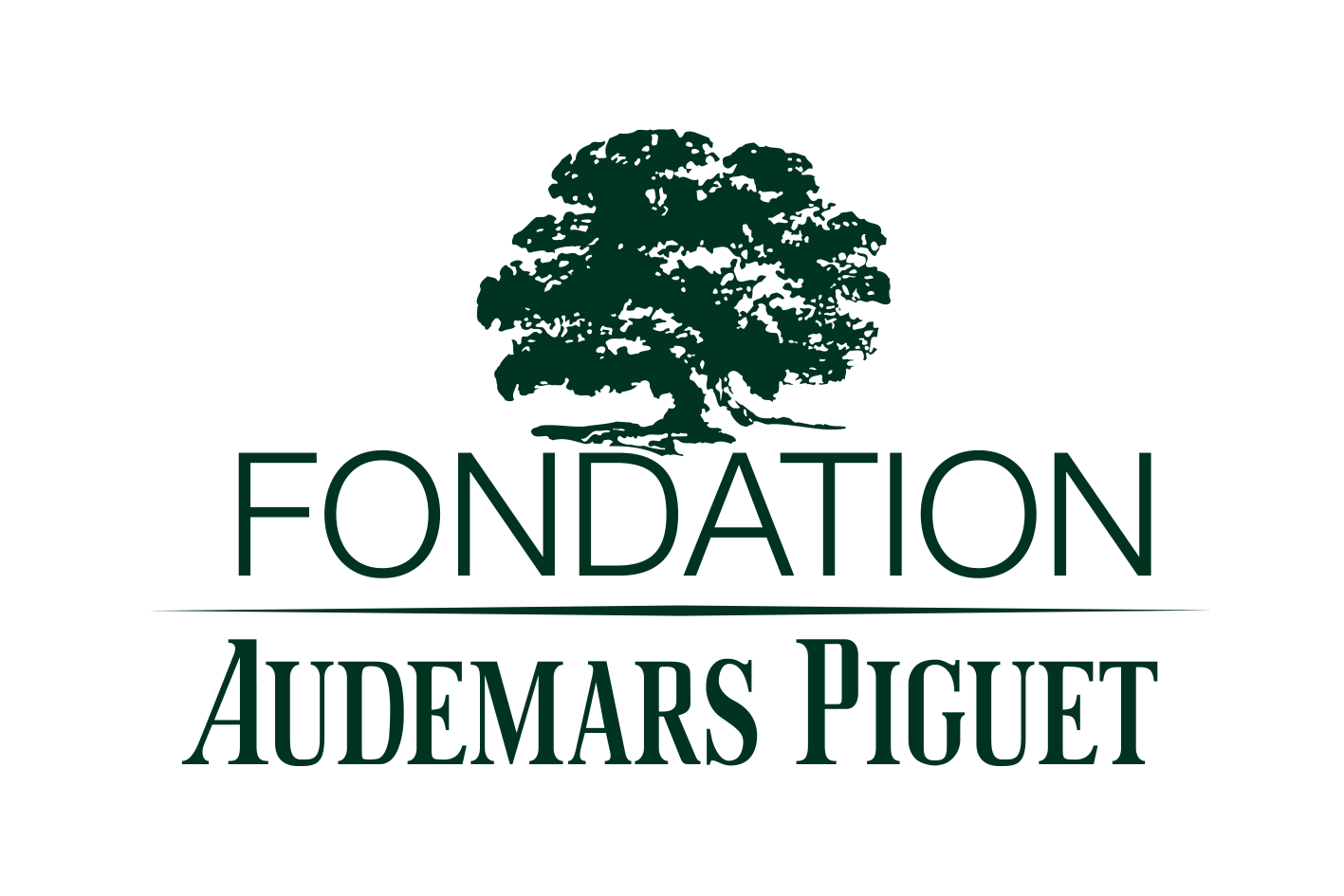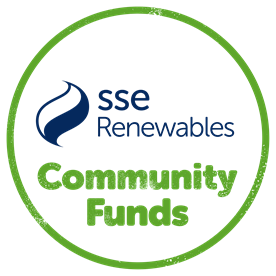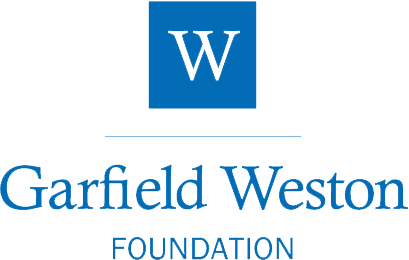 Dundreggan is our flagship rewilding estate
A unique place rich in natural and cultural heritage where real change is happening, a place that Trees for Life believe should be shared with more people.
We are developing an exciting new project to do just that: the Dundreggan Rewilding Centre, on schedule to open in 2023.
The Rewilding Centre will enable us to welcome a larger, more diverse audience to Dundreggan. We hope it will be a place where people come to discover a landscape restored after centuries of exploitation and leave inspired to engage with rewilding. The new wild landscape and its ancient connections to Gaelic culture will encourage people to 'rewild' themselves by connecting with nature and exploring the heritage of the Highlands. It will become a gateway for people to experience rewilding in ways that are best suited to them; from a casual visit while passing through, to immersive experiences, encouraging the idea that we can work with nature rather than against it.
The Rewilding Centre project is part of a Scottish programme of projects to invest in the Highlands and Islands to provide more and better quality opportunities for visitors to enjoy natural and cultural heritage assets. The Natural and Cultural Heritage Fund is led by NatureScot and is part funded through the European Development Fund (ERDF).
The project is also generously supported by the National Lottery Heritage Fund, Bòrd na Gàidhlig, the Audemars Piguet Foundation, SSE Sustainable Development Fund, FERN Community Funds and the Garfield Weston Foundation.
Overall Progress
Ground was broken at the Dundreggan Rewilding Centre in September 2021 – a significant milestone after three years of meticulous development.
The official opening date of the centre will be announced at a later date but is currently targeted for early 2023.
Important information regarding access to site
From 31st August 2021, the public car park and toilets will be closed and there will be no access to our trails from this point due to the start of construction work.
We can't wait to show you around the new facilities, but while construction is underway, for everyone's safety, we need to restrict access to the construction area which includes the current car park.
Unfortunately, there is no alternative parking area on site. If you access Dundreggan on foot from another point,  please keep clear of construction works  and vehicles, and we recommend keeping dogs on leads. We will keep the community informed of progress and official reopening dates. We very much look forward to welcoming you back.
Staff updates
Full-time staff are now in place and are responsible for the development and delivery of all Rewilding Centre operations, including visitor experience, education programme, staffing and management. They will continue to engage with the community and other stakeholders to ensure the Centre is meeting its objectives to benefit surrounding communities, promote local natural and cultural heritage, and engage a wider audience with rewilding.
Centre Director
Laurelin Cummins-Fraser
Centre Education Manager
Kat Murphy
Contractors are also in place to support interpretation design and build, monitoring and evaluation of Centre objectives and marketing services. Recruitment of additional Centre staff will take place in 2022.
Visitors
Visitors will directly experience the forest through: events aimed at a variety of audiences and interests; accessible habitat including a forest play area and all-ability trails; step-free access from parking through a visitor centre, exhibition space and café designed to bring the outdoors in.
Gaelic will be a focus of interpretation throughout, culminating in a Gaelic resource centre that will serve as an archive and learning space, an idea incorporated into the project after feedback from local residents. Other adaptable indoor spaces, including a lecture room and classrooms, will provide opportunity for varied educational programming and study related to conservation, nature and culture.
If you are a teacher or educator interested in learning more about the education programming being developed for the 2022-23 school year,  please contact Kat Murphy.
Design
We have been working with a design team led by Threesixty Architecture to develop plans for the Centre; they are making our vision of a building that feels part of the Dundreggan landscape a reality and we are excited to be able to share the design concepts with you here.
Community
Community consultation has been an important part of our planning process from the beginning, already resulting in the Gaelic resource centre and influencing the interpretation themes, and we want to continue to engage local residents, our supporters and the wider community by asking for additional feedback.
An online questionnaire ran in 2020 to gather feedback for our planning application. We will be offering more opportunities for community feedback throughout the next year. Please watch this space, as well as our social media and other communications channels for more details. A full report on the results of the consultation can be viewed here.
Thank you for helping us create a place where everyone can engage with the natural and cultural heritage of Dundreggan.
Accommodation
A 40-bed accommodation building separate from the Rewilding Centre will allow for longer, more immersive experiences for students, researchers and volunteers who take part in activities there. The entire development will be powered and heated by a sustainable energy system to minimise impact to the environment.
Contact
Please keep checking this page for more progress updates and information about community events and opportunities to participate in feedback regarding Centre development.
General enquiries can be emailed to RewildingCentre@treesforlife.org.uk