To celebrate the 86th year of Ruby Mumbray born 10th October 1923.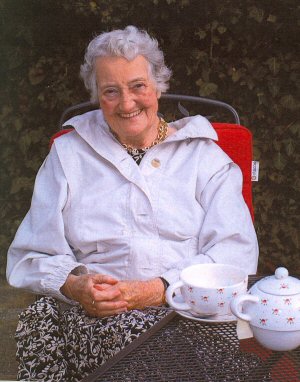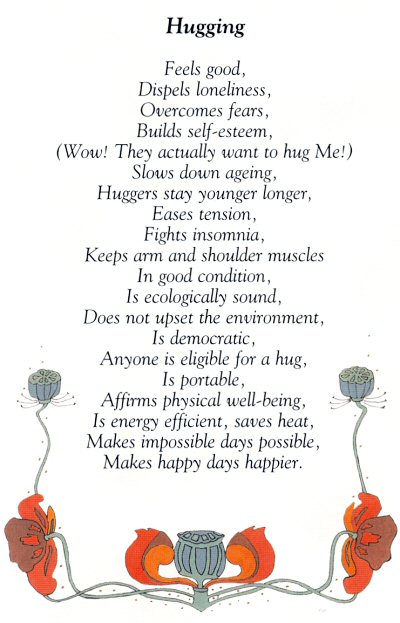 Read more
---
Donations
In fond remembrance of our friend Ruby Mumbray, a kindly person with a zest for life and for helping others.
09/01/2018
To our Dearest Bren, We hope everything is as you imagined in the spirit world and that you are shining your light as bright as ever. Love as alway Gwynne and Tammy.
Donated by
Gwynne and Tammy
27/06/2017
To Dearest Ron, "Here's looking at you kid," I will always love you Ron and will be with you when my time comes. Love Gwynne.
27/06/2017
To Ruby with love, soar with your tree as it grows. Lots of Love Merle.
27/06/2017
To Dear Ruby, thank you for all the love, laughter and hugs we had. I love you always Rubes.
27/06/2017
this donation was collected from friends at the Methodist church at Ruby's Thanksgiving service
Donated by
Christchurch Methodist Church
20/01/2017
To celebrate my 87th birthday
14/10/2010
10 Trees given by dear friends:Merle, Gwynne, Robeert, Betty, Sallie, Ethel
12/03/2010
For Bert's wife June
17/02/2010