Blackpool Council Corporate Print Services - Environmental Grove 2007. This Grove was started by Corporate Print Services of Blackpool Council, to help Trees for Life achieve their goals in the forest restoration project and to help play our part, if only small, in helping the environment by offsetting some of the CO2 impact of our business operation.
Hopefully our Grove will also help improve the natural beauty of our landscapes and create wildlife habitats for a whole host of birds, mammals and insects.
Initially started with the planting of 8 trees, our Grove also shows our continued support for the environment and we plan to plant a further 8 trees for every 250,000 Sheets of A4 80gsm Recycled Paper that we use. Why not help us and make a donation for further trees within our Grove.
Some Reasons for planting trees today are:
Trees can save up to 10% of energy consumption through their moderation of the local climate;
One hectare of woodland grown to maturity and looked after forever would absorb the carbon emissions of 100 average family cars driven for one year;
Wood continues to be one of the best renewable materials, yet 85% of the all timber used in the UK is imported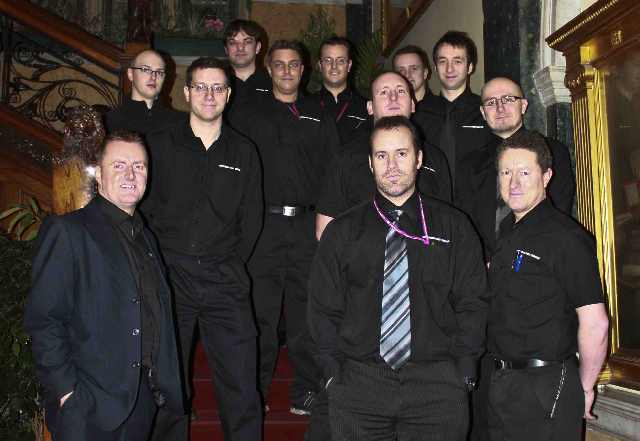 Other Local Authorities - CPS was delighted to scoop the APCOM highly acclaimed Award for best Environmental Awareness 2009, for the 5th year running, at the Annual Conference of APCOM (Association of Print and Communication Managers). Why not show your support and help us plant some trees - do your bit for the environment.
Each additional £5 donated to this grove allows us to plant another tree.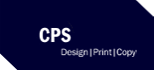 /p>
With many thanks to... Blackpool CPS, Gordon Davidson, and Mark Barlow.
Dedications:
In memory of Auntie Betty - From the Davidson Family
Corporate Print Services monthly target of 3 x 250,000 sheets of recycled Paper for the March Quarter= 24 trees
Corporate Print Services monthly target of 3 x 250,000 sheets of recycled Paper for the June 2007 Quarter = 24 trees
Corporate Print Services monthly target of 3 x 250,000 sheets of recycled Paper for the Dec 2007 Quarter = 24 trees
Corporate Print Services monthly target of 3 x 250,000 sheets of recycled Paper for the Mar 2008 Quarter = 24 trees
Corporate Print Services monthly target of 3 x 250,000 sheets of recycled Paper for the June 2008 Quarter = 24 trees
Read more
---
Donations
Donated by
Blackpool Council Corporate Print Services
23/08/2011