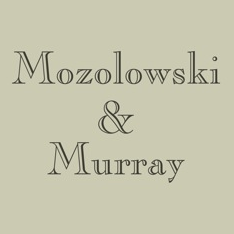 Mozolowski & Murray is a privately owned Scottish company specialising in the bespoke design, manufacture and installation of superb quality hardwood conservatories, extensions, orangeries, sun lounges, garden rooms and canopies.
As a company we are extremely proud of our Scottish roots and of belonging to a unique tradition of quality and craftsmanship. All our products are individually manufactured in our own workshops and designed to withstand the rigours of the harsh Scottish climate.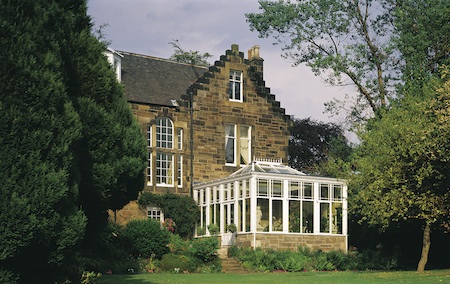 Over the last 25 years we have perfected the technique of combining traditional values with modern technology, and we provide a complete bespoke service from beginning to end; everything from design advice, technical drawings, permissions, building work, installation and finishing.
We are committed to achieving ongoing high environmental standards and have made a number of decisions to maintain this throughout the business. For example, we are one of the only companies in Scotland to use sustainable 'engineered hardwood', which ensures less wastage and is both stronger and more stable than traditional sections. All the wood we use is sourced from managed forests.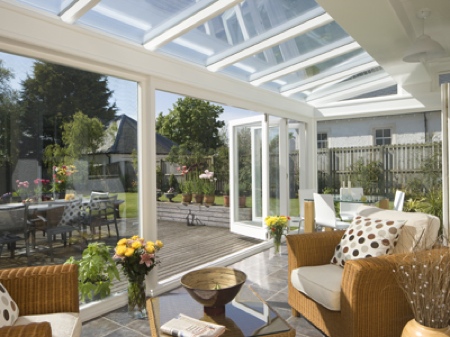 Our support for Trees for Life, demonstrates our dedication to helping restore the Scottish forests so Mozolowski & Murray will donate ten trees for every conservatory or extension we build and five trees for every window installation.
Together we can make a significant contribution so if you would like to add a few more trees to those we have already donated on your behalf please click the button below.
If you would like more information about Mozolowski & Murray please visit www.mozmurray.co.uk
Trees donated so far by clients of Mozolowski & Murray
Read more
---
Donations
Donated by
Mozolowski & Murray
23/08/2011