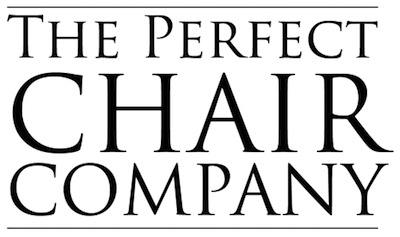 The Perfect Chair Company, based in Fife, Scotland, provides high quality bespoke chairs and sofas covered in a fabric of your choice. Although our frames are made from European and British hard wood from sustainable sources, we like to put back much more than we take from nature.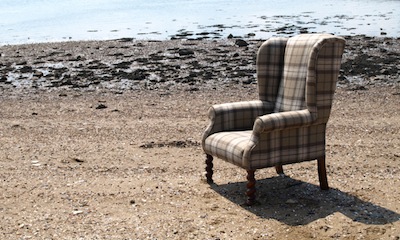 The replanting of the great and ancient Caledonian forest is very close to our hearts; the vast area that Trees For Life are looking to replant is staggering and, as a Scottish company that uses broad leaf hardwood as a major component in its manufacturing process, we feel that we have an obligation to help in this project in particular.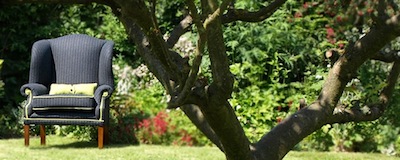 We have made a commitment to plant a tree for EVERY chair or sofa bought by one of our customers. We want to help restore the Caledonian forest and re-populate it with Aspen, Birch, Scots Pine and Hazel and many other species. These beautiful trees can live for hundreds of years and we hope that the chairs that we sell today will be the antiques of the future. So it is not inconceivable that the great grandchild of one of our customers today could visit and see the tree planted in response to their great grandparents buying the chair which has become a much loved family heirloom.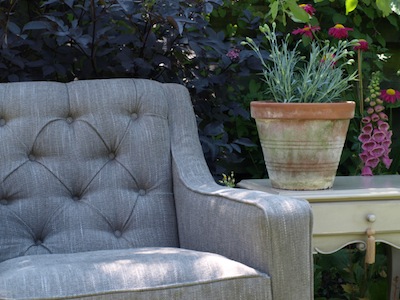 In tribute to the Caledonian forest project and our part in it, we have named one of our chairs the Glen Affric after one of the glens where the planting is taking place. As our chair and sofa collections grow, so should our trees in our corporate grove. With many of our pieces already named after Scottish areas, we will continue with this practice in the future; naming our furniture after the trees and areas covered by this great woodland.
To view our collections and see our beautiful chairs and sofas click this link: http://www.theperfectchaircompany.com To see our page explaining our part in the Trees For Life project click here: www.theperfectchaircompany.com/tree.html Keep up to date with our news on our part in this project visit our Facebook page and follow us on Twitter
Read more
---
Donations
Donated by
The Perfect Chair Company
13/01/2015
Donated by
The Perfect Chair Company
27/07/2012