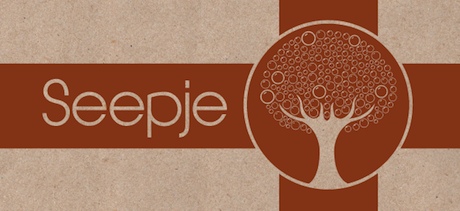 Seepje is the most natural way to do your laundry. An organic laundry detergent, no harmful chemicals, just pure nature. The Seepje shells are actually shells of the Sapindus Mukorossi fruit, which grows on trees in Nepal and in other parts of the Himalayan area. These shells have a high concentration of foaming saponin, a natural soap which is released when they get in touch with water. In Southeast Asia the shells have been used for decades as a laundry detergent as it makes clothes perfectly clean.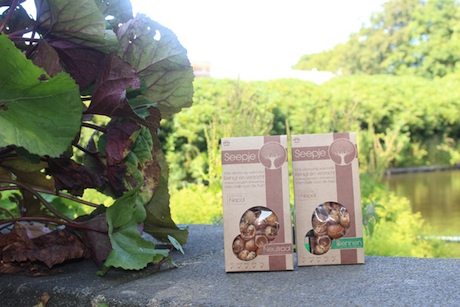 Isn't it beautiful what nature is giving us? That's exactly what we thought! The Seepje products are 100% natural, skin-friendly, softening, protecting and easy to use.
Nature is the essence of our products, for that reason we are partners with a supplier that shares the same vision. This supplier in Nepal is certified by Ecocert and therefore the shells are grown and harvested without the use of pesticides and other harmful chemicals. And on top of that, the Sapindus trees are not used as firewood anymore, as they now serve a better purpose by growing the Seepje shells.
Since we love to give back to nature, we plant a tree trough Trees for Life for every 500 packages we produce. Seepje fully supports this great initiative and is proud to be part of planting a million more trees!
Read more
---