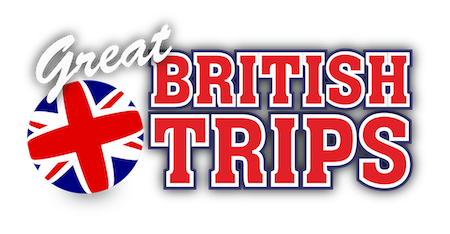 Great British Trips are Tour Operators in the UK specialising in planning unique tours for Families and Small Groups. As a small family run business, one of the things that their customers love the most is the friendly, personal service and the honesty and integrity which runs right through the heart of the company. Providing tailored tours to suit every requirement and budget, they work closely with thousands of suppliers throughout the UK to give the customer great deals with the best prices and a complete, bespoke service which doesn't carry the premium you might expect.
Most passengers who travel with Great British Trips are from outside the UK and whilst Great British Trips love travel, there is also a deep concern for the beautiful planet on which we live and the impact that travel has on the environment. As a result, Great British Trips are extremely proud to team up with Trees for Life and sponsor their own Grove in the beautiful Caledonian Forest. For every booking that Great British Trips receive, they make a donation and plant a tree in that customer's name in their grove in order to offset part of the Carbon Footprint left by the travel to Britain.
If you're a customer of Great British Trips, then why not add more trees - one for each member of your family or group? Imagine knowing that in visiting Britain you have left behind a young tree as part of a conservation programme to replant an entire forest in beautiful Scotland! You could even visit the area and help to plant the trees yourself.
Great British Trips CEO Andrew Lancey says "We are incredibly proud to be playing a small part in the re-planting of this unbelievably beautiful area of Scotland. The fantastic work being done here by Trees for Life is an incredible story and we love to be able to share that story with our customers and invite them to join with us in support of this work by donating their own trees".
Read more
---
Donations
On behalf of customers that have travelled from April 2016 to March 2017
Donated by
Great British Trips
21/03/2017
Donated by
Great British Trips
05/06/2014