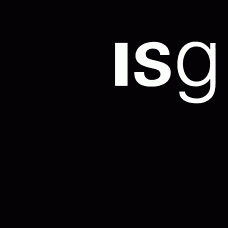 At ISG we are all responsible for protecting and preserving our natural environments; as a construction services company responsible for shaping the places of tomorrow, we take that responsibility particularly seriously. Not only do we challenge our construction teams to resource efficiently, but we strive to be leaders for our customers in achieving or surpassing their environmental goals. In our offices, we urge our people to think and act responsibly, by showing leadership and setting behavioural standards.
Read more
---
Donations
Donated by
ISG Urmston Leisure Centre
19/06/2019
64 Princes Street, Edinburgh
21/05/2019
On behalf of Alandale Logistics Ltd
15/08/2018
Planted on behalf of BuroHappold Engineering.
20/06/2018
Donated by all on Project: 4th Floor, 165 Fleet Street
13/04/2018
26 trees donated from Dean Jurgan on behalf of the 5th Floor,
13/04/2018