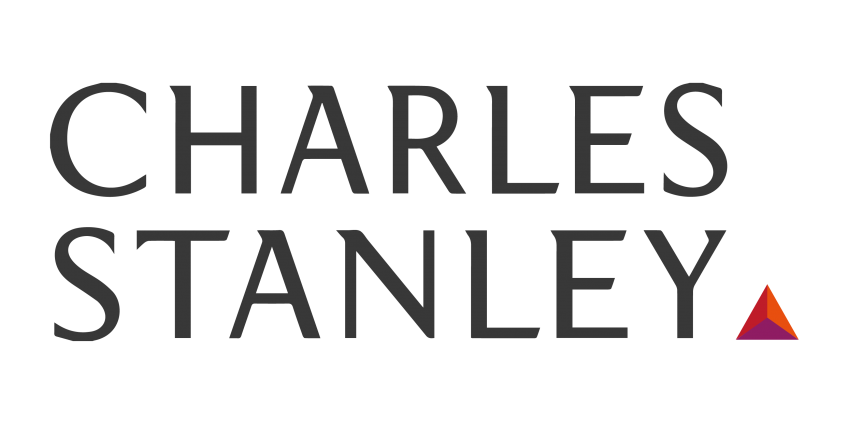 Charles Stanley is one of the leading wealth management companies in the UK, dedicated to serving the private investor. The hallmark for our firm over many generations of clients remains our overriding commitment to client care. This is underpinned by our core values of being caring, fair and progressive in all of our interactions with clients, colleagues and the wider communities within which we work.
As a business, we recognise that our operations, and indeed those of all businesses, have an impact on the wider environment. Wherever possible throughout our national network of offices, we have measures in place to help mitigate any adverse effect on the environment through managing and reducing our resource use. This includes procuring paper from responsible suppliers which is either recycled or obtained from a sustainable source, and ensuring that the majority of paper used for photocopying or printing purposes is subsequently recycled.
In August 2018, Charles Stanley signalled its ongoing commitment to helping to protect the environment with a campaign to significantly reduce our overall paper consumption. Clients can now support us in our endeavour to reduce paper consumption by choosing to 'go paperless'. We have placed significant investment in our digital infrastructure to create a world-class client portal with enhanced functionality and design, allowing for seamless and secure digital interaction.
To support us in our efforts to reduce paper consumption and create a long-lasting and positive impact on the wider environment, we are delighted to be partnering with Trees for Life, who will plant trees in Charles Stanley's dedicated grove for those clients who opt to go paperless. The grove will aid Trees for life in their mission to restore and preserve important forest ecosystems for generations to come.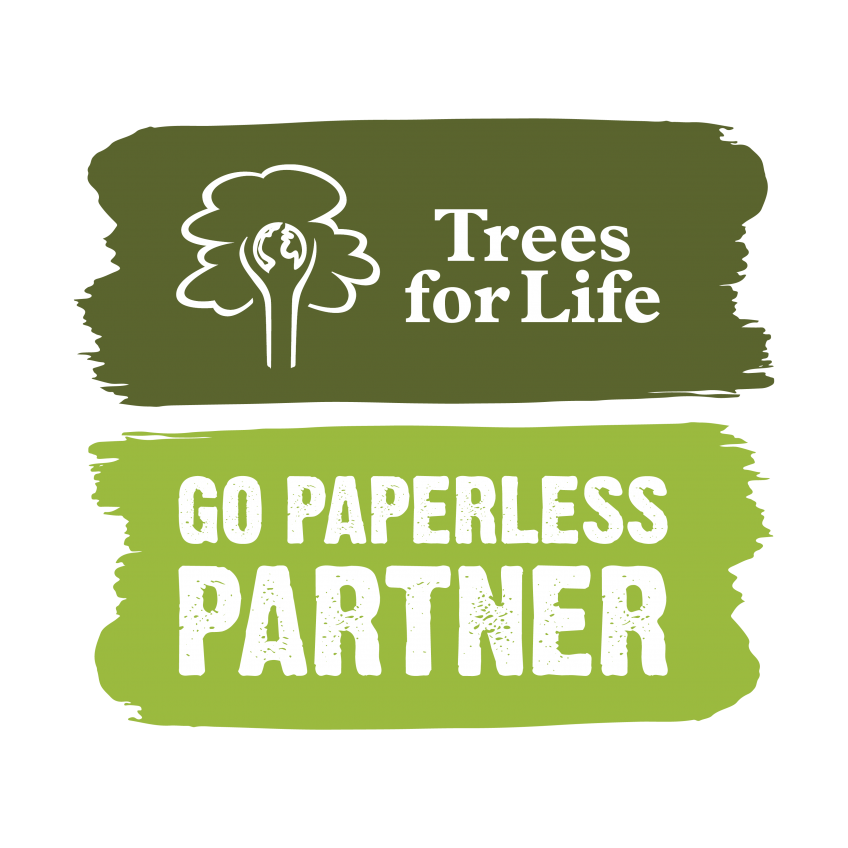 Read more
---
Donations
The Charles Stanley 'Go Paperless' scheme.
29/03/2019