A Grove of trees in the Scottish Highlands
The "Rebel for Life" Grove

Southend Extinction Rebellion
{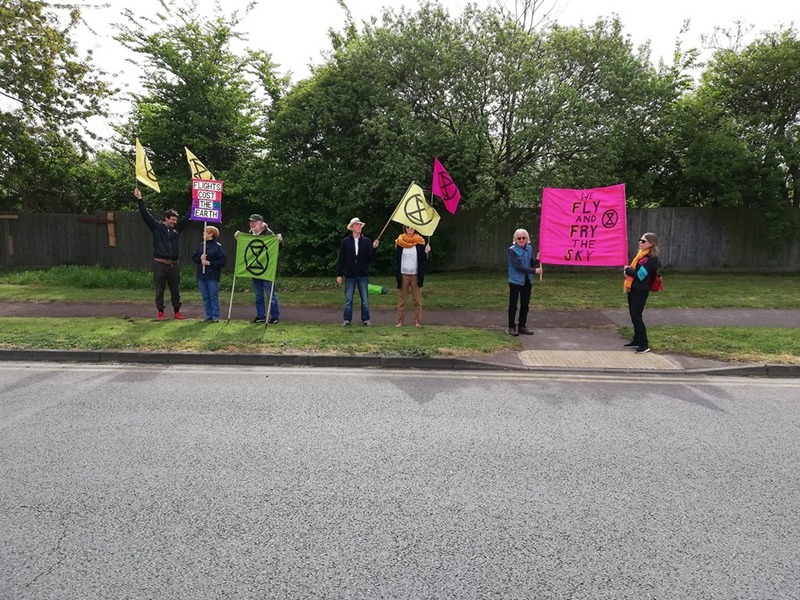 In Memory of Sue Robinson, who loved to paint flowers and landscapes
Donated by Sue McKay
Donated by Sue McKay
21/07/2019
To celebrate the 23rd Birthdays of
Cecil, Derek & Egbert Cockatiels
Donated by Sue Mckay
24/06/2019
For Edith and Ry on their birthdays,
and for their futures xxx
Donated by Chrissie Pax
02/06/2019
For my children's future with love x
Donated by Sarah Lennard-Brown
28/05/2019
Thank you Sue for arranging this great idea!
Donated by Alex
26/05/2019
Trees for my granddaughter, Eliana.
Donated by Laura Clarke
26/05/2019
The first 4 trees in this Grove are dedicated to Rod, Jon and Charlie,
who were all arrested during Rebellion Week, and to Alicia,
who wasn't - despite her very best efforts!
Donated by Sue
22/05/2019