We need your help to raise £18,000 for an exciting new phase of tree planting in Glen Affric, getting back to our roots and extending the Caledonian Forest further.
In April 1991, almost exactly 25 years ago, we planted some of our very first trees - 5,800 Scots pines – in Glen Affric. Situated at Athnamulloch, they were the front line of an expansion of the Caledonian Forest, to reclaim its former range in the west of the glen.
Those Scots pines were planted during our first-ever volunteer Conservation Week, based at the Athnamulloch bothy. Thanks to generous donations, we've just completed substantial renovations to the bothy, and it's about to be used again by our volunteer groups. In the coming weeks, and in the autumn, they will be planting a new generation of young trees to extend the forest further westward, restoring life to deforested parts of the glen.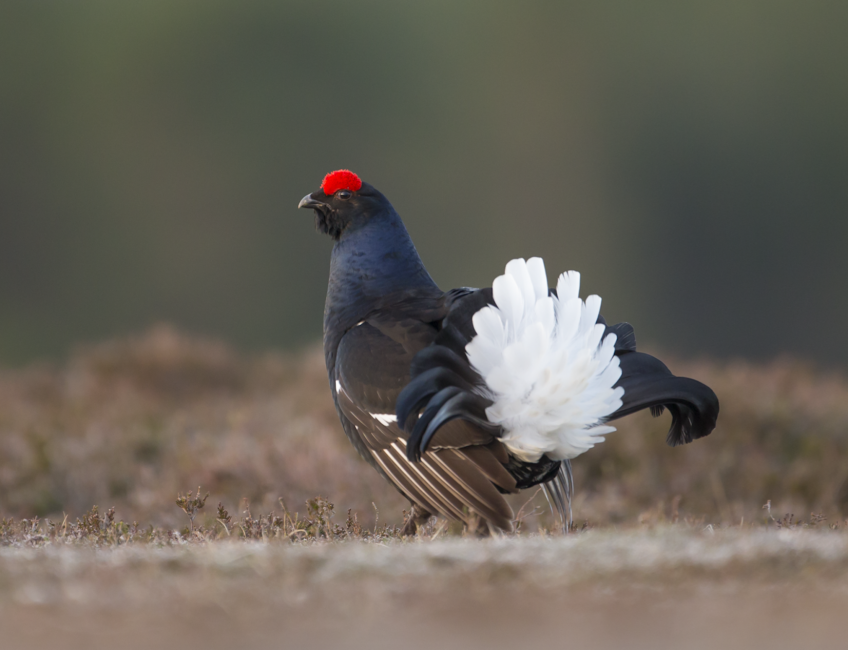 This will continue the remarkable transformation that has taken place in this area in the past 25 years, as plants, insects and birds, including the rare black grouse, have begun to flourish in the habitat created by the growing forest.
We've renovated the bothy as part of our partnership with Forestry Commission Scotland, and, in tandem with that, they've recently installed new fencing to protect the tens of thousands of trees we'll plant. However, unlike our tree planting at Dundreggan, this work is not eligible for any government funding, so we have to find other ways to finance it, which is why we're asking for your support.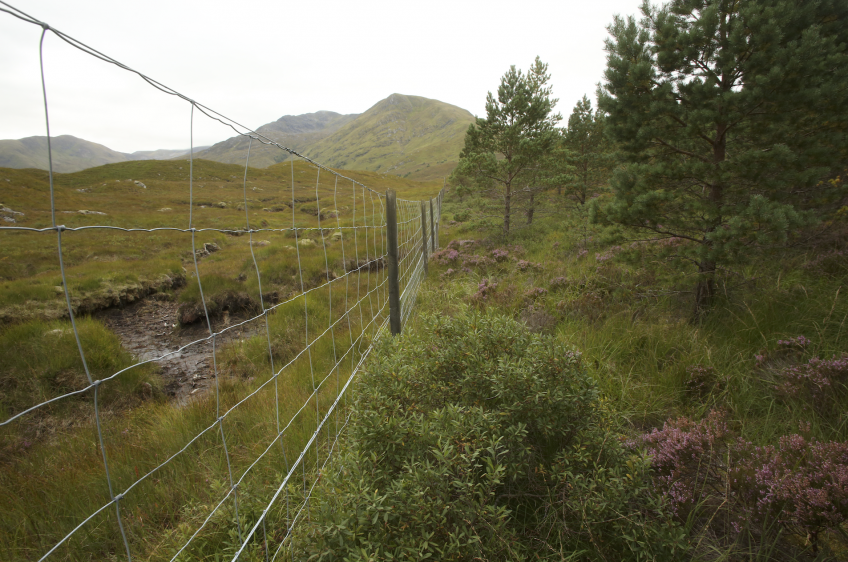 A quarter of century after our first trees were planted in Glen Affric, this new phase of work involves literally returning to our roots, and building on our existing success there.
The simple act of planting a tree has profound consequences, creating the habitat that can support a host of other species, including some such as the red squirrel that have been absent from these deforested landscapes for a long time. It also provides a strong feeling of empowerment to every volunteer, as the trees they plant will make a substantial and positive difference, living there for hundreds of years, to the benefit of many generations to come.
Tree planting is at the heart of our project, and it is what has made Trees for Life so effective in reversing the effects of deforestation in the Highlands. Your donation now will make a vital difference to this next phase of our work in Glen Affric, which aims to extend the native woodland through towards the West Coast, creating a continuous extent of forest across this part of the Highlands.
UPDATE
We've reached our funding target for this appeal! Thank you to everybody who contributed.