19th February 2018
We are delighted to announce the winners of our 2017 photography contest!
The quality of entries received was fantastic and we would like to thank everyone who entered the 2017 competition.
Our winners will all receive a gift pack and we're looking forward to using their images, and others entered into the competition, to inspire people to help rewild the Highlands.
---
Forest Landscape Winner
Adam Mahon
"Plant a seed in the soil and a seed in your soul."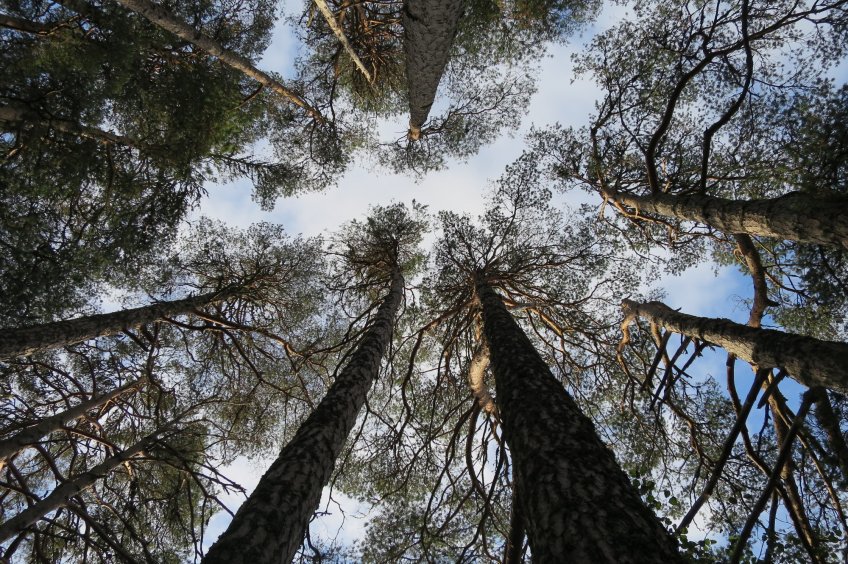 ---
Volunteers at Work Winner
Rob Pedley
"We had sunshine and we had blizzards but everyone was smiling all week."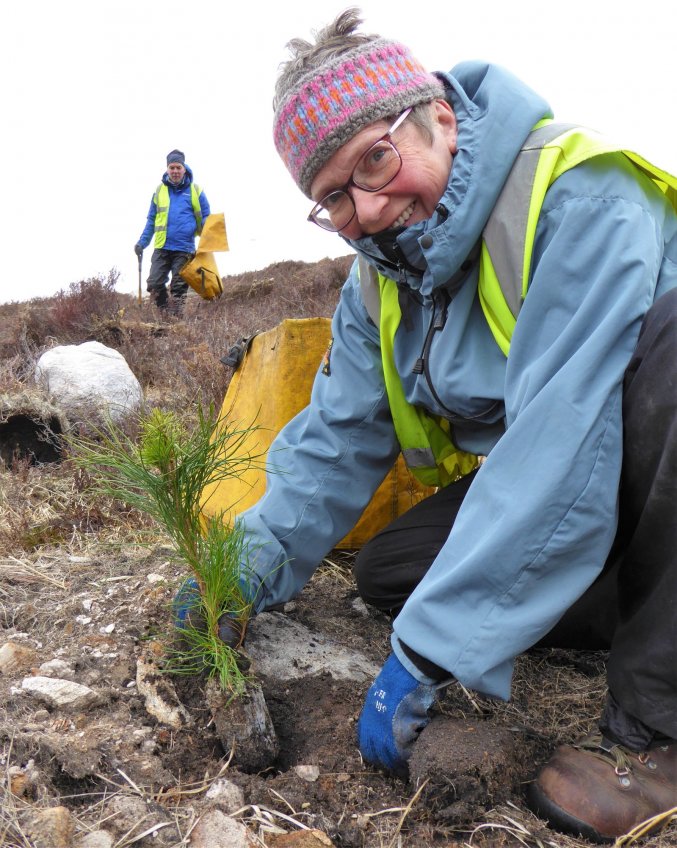 ---
Nature Winner
Marty Stevens
"I loved every day, one of the most enjoyable experiences I've ever had."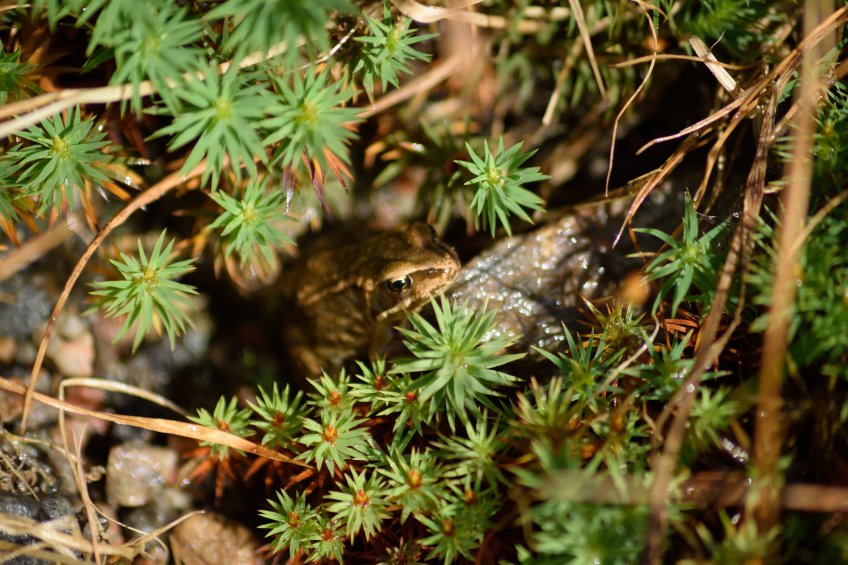 Special Commendation
Paul Floyd
This photo of a Ptarmigan by Paul Floyd was snapped at the end of September on a Rewilding Dundreggan Conservation Week. The Ptarmigan is seasonally camouflaged and lives in extremely remote areas making a photo like this incredibly difficult to capture and all the more impressive.