26th February 2017
For some time now we've been busy fundraising to upgrade the facilities at our tree nursery at Dundreggan. This is where we grow over 60,000 wild native trees annually.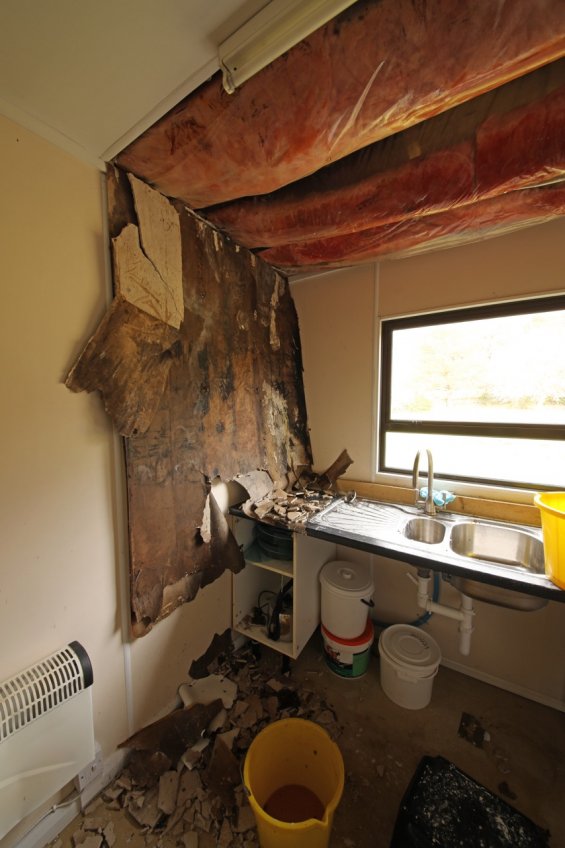 The great news is that our supporters have donated a wonderful £20,710 to our Seeds for the Future appeal – slightly exceeding our target! This means we can now go ahead with building a new, low carbon facility at the nursery. In March contractors will be breaking the ground to install the foundations, and we hope that the building will be completed by the autumn.
The building will provide space for our nursery staff and volunteers to enable them to continue to develop specialist skills and techniques in the propagation of scarce species such as montane willows, aspen, twinflower and juniper. These plants are often difficult to grow yet are critical for the future of the Caledonian Pinewoods as their wild populations are dwindling fast and unlikely to regenerate without our help.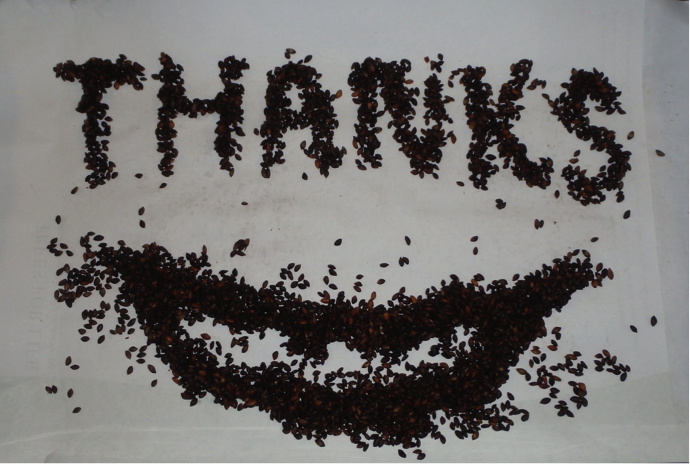 Alongside the kind contributions from individual donors, we've also spent the last year raising another £109k through applications to various grants and trusts to help fund the build. So it's very exciting that with the help of the Seeds for the Future appeal we've now met the development budget and are able to start the construction work. When the roof of our current seed preparation and storage area – an old portacabin – collapsed in January, it highlighted the urgency of the need for new facilities so it is a huge relief that we can now start the upgrade.
All of us at Trees for Life would like to say a big thank you for your support!