4th November 2014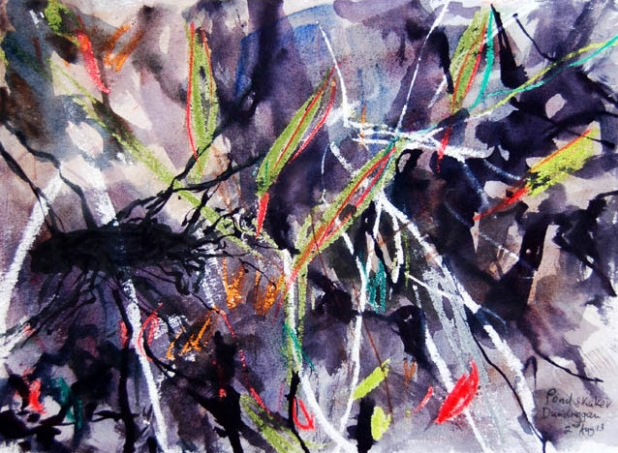 ​Colin Duncan is a painter who lives and works in Edinburgh. Much of his art is driven by his passion for nature conservation, in particular his desire to protect native woodlands. He is currently creating a series of paintings inspired by visits to our Dundreggan Conservation Estate, from which he is kindly donating a percentage of the proceeds to Trees for Life.
View Colin's blog and some of his paintings.
He is holding an exhibition of his paintings in his studio at 21 Coltbridge Avenue, Edinburgh, EH12 6AF on Saturday 29th November from 2 pm - 6 pm.
Thanks to Jackson's Art Supplies who are supporting Colin and also planting a tree in their Corporate Grove for every set of Jackson's Watercolours sold.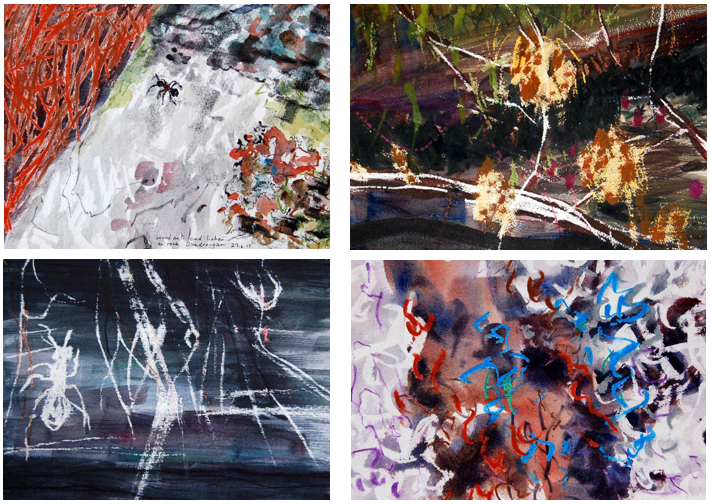 ​