15th May 2015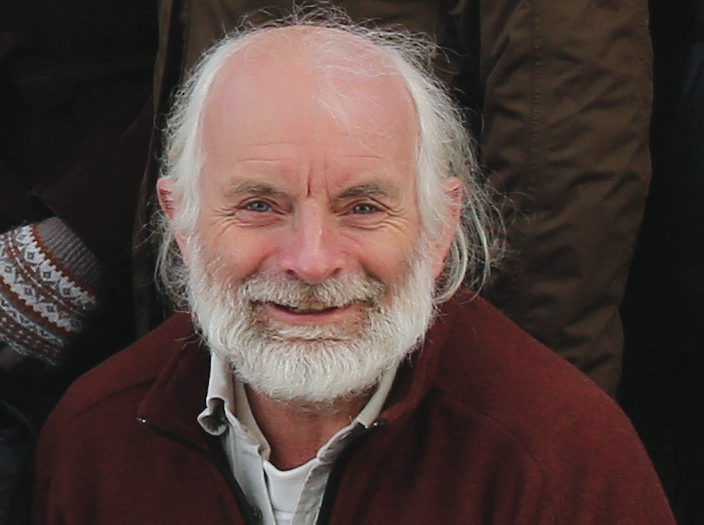 ​To consolidate and continue the recent growth of Trees for Life and its important work, we are implementing an expansion and separation of roles at the most senior level of the organisation, whereby the current role of Executive Director will be split out into two new roles – Chief Executive, and Founder and Visionary.
The Chief Executive will be an exciting new appointment, with overall responsibility for leading the charity, chairing the Senior Management Team and driving the strategy. This new appointment will report directly to the board.
The other role of Founder and Visionary is being created to enable our founder, Alan Watson Featherstone, to continue utilising his passion, skills and experience to help drive the charity forward. It will include a strong focus on our conservation and restoration work, liaison with key partners and donors and will be the public face of the charity. Whilst no longer responsible for the running of the Charity, Alan will continue to be fully engaged with its work, and will stay on the Trees for Life Board.
By strengthening and increasing our staff resource at this senior level, we are creating the capacity for a further expansion and development of our work, as we extend our area of operation to encompass more of the Caledonian Forest remnants and the forest's associated wildlife species.
There will be a transition period over the coming months as this change is implemented, and we expect the process to be complete in early 2016.
Alan Watson Featherstone, & Alice Mayne of behalf of the board
4th May 2015