5th August 2015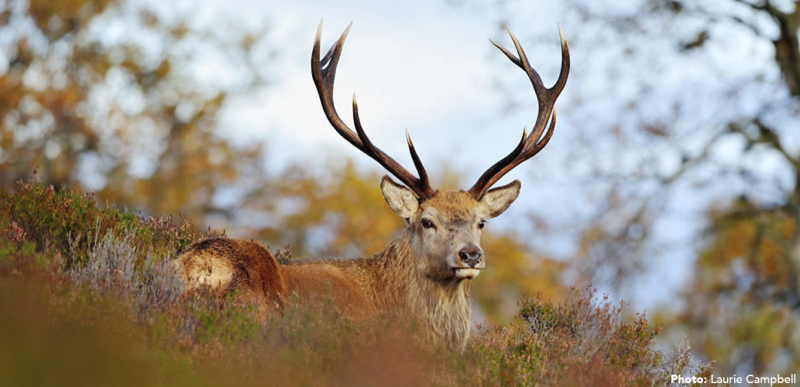 Join expert, Willow Lohr, to learn the basics of turning fresh deer skin into beautiful buckskin leather.
The course is very practical and involves cleaning and processing skins using skills our mesolithic ancestors developed. Booking is essential as places are limited.
Cost: £135 per person, including lunch and snacks
What to bring:
Warm clothes
An easily cleaned outer layer - you may get messy!
A limited number of self-catering bunkhouse accommodation places are available at Dundreggan Lodge at £12 per person per night.
Book now!
Ring Doug on 01320 340242 or email doug@treesforlife.org.uk
Directions to Dundreggan can be found here.