15th November 2016
Red squirrels are flavour of the month! We have been busy re-introducing red squirrels and dealing with lots of media interest in the work. There has been so much enthusiasm for our wee rusty tree-dweller that we're hopeful for its future.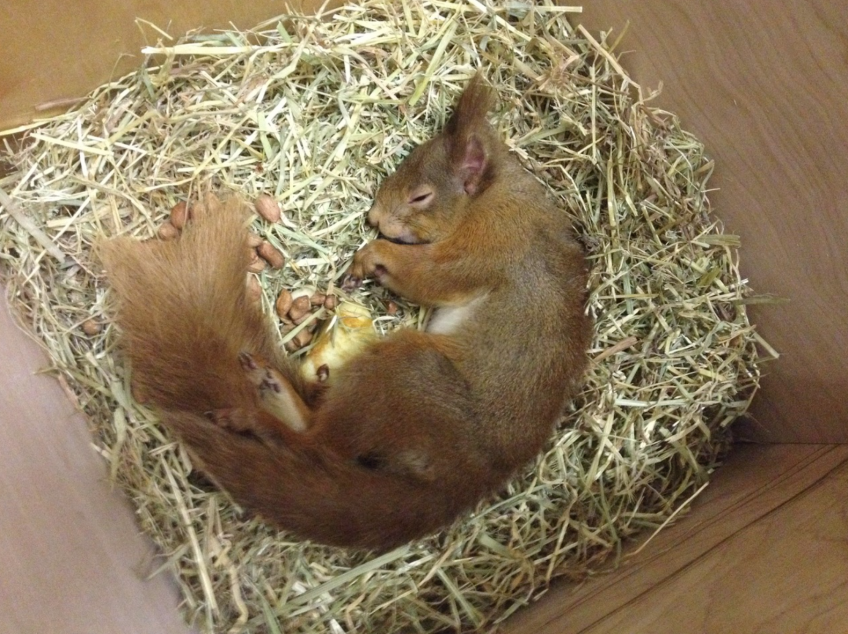 ​In the news
Last year we launched our Red Squirrel Reintroduction Project which aimed to move some of them from areas with high numbers of red squirrels into forested areas from which they had been lost. Since then, the project has moved on leaps and bounds, with reintroductions in the spring of this year resulting in their successful breeding, and young squirrels being spotted in the forest once more.
This month we are moving more squirrels and hope to share as much of the work as possible! Read more about what we have planned here.​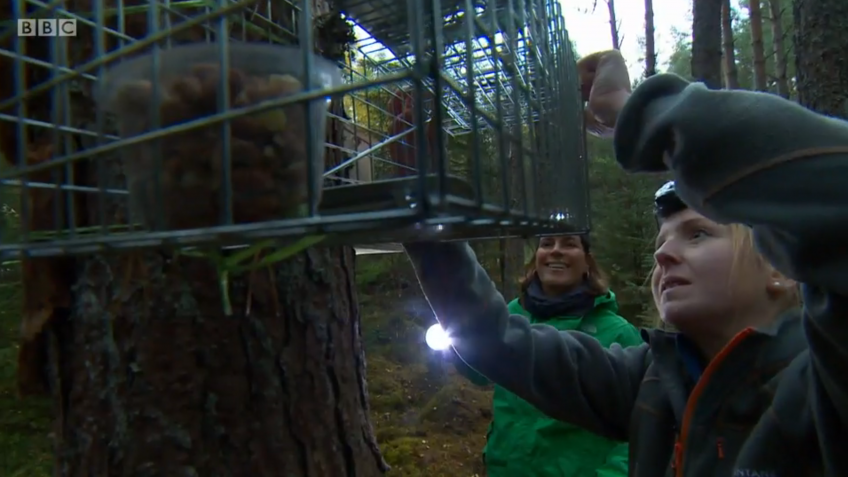 On the TV
You may have seen our Wildlife Officer, Becky, on your television screens, as she's been busy giving a behind-the-scenes glimpse into the world of squirrel relocation. Last week she showed BBC Scotland's Landward how she gently catches and moves red squirrels from the east to the west of the northern Highlands. If you missed the programme, you can catch up here.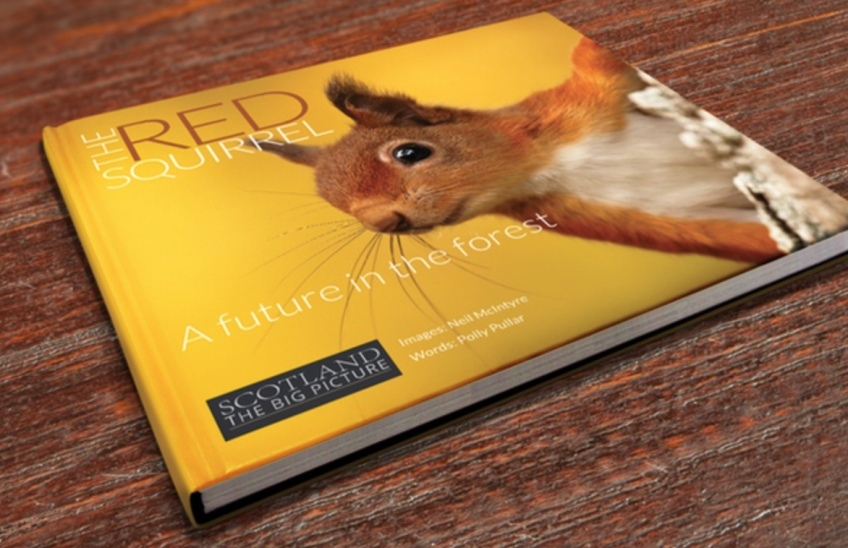 An exciting new book!
We're spreading the word about a delightful new book that will showcase the red squirrel in Scotland like never before. Photographer Neil McIntyre, in collaboration with Scotland: The Big Picture, is crowd-funding to get the photo book produced. 'The Red Squirrel: A Future in the Forest' hopes to make the reader think about the safeguarding of this charismatic and iconic woodland creature. As Neil himself says; "If we don't work to restore and re-connect the red squirrel's forest home, its future is uncertain..." We absolutely agree! To pledge to receive your copy, please visit his Kickstarter campaign here.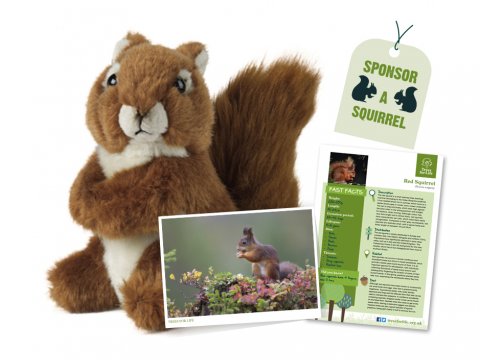 How can you help?
We have a number of ways in which you can help our work to secure the safe future of the red squirrel in Scotland. You can Sponsor a Squirrel, donate directly to our Red Squirrel Reintroduction Project here, or quite simply share the news with your friends via our Facebook and Twitter pages.

Want to know more about red squirrels?