26th August 2016, by Dr Joyce Gilbert
Over twenty primary and secondary teachers recently came together for a training session organised by Trees for Life at Glen Urquhart Community Campus in Drumnadrochit.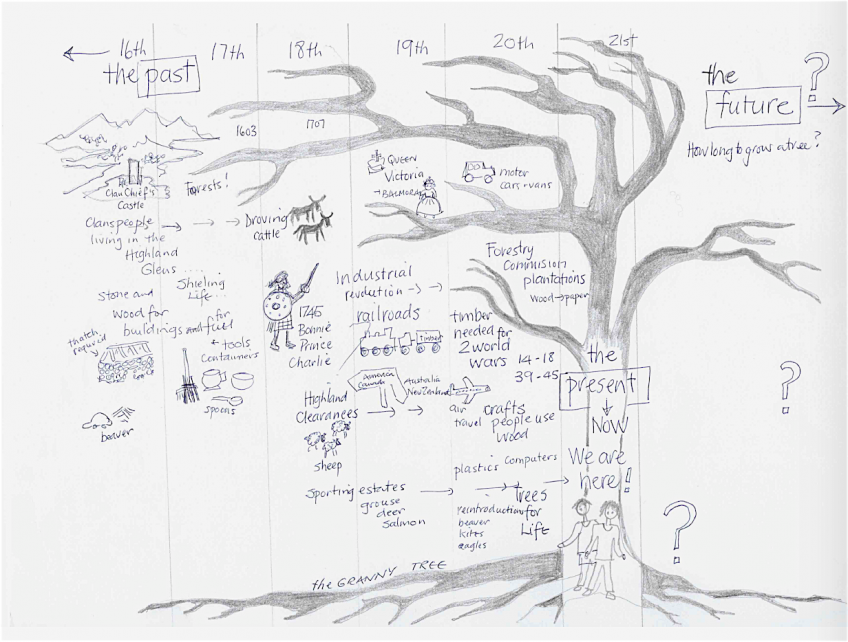 As part of the Rewilding the Highlands Project, Trees for Life is working with pupils and teachers at five local schools in Invergarry, Fort Augustus, Drumnadrochit, Balnain and Cannich. Using a teaching approach called Storyline, education consultant Sallie Harkness has written three linked native woodland resources which span stages from nursery to early level at secondary school. The Native Woodland resources include a focus on outdoor learning, Gaelic in the landscape and making links with the local community.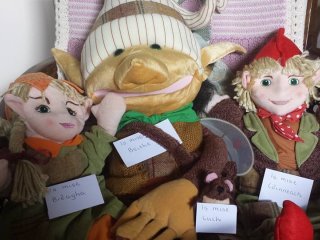 While younger children will be exploring native trees through elf and fairy puppets (many with Gaelic tree names), the older pupils will be set the challenge of helping Trees for Life to design a planned Caledonian Forest Research Centre at Dundreggan.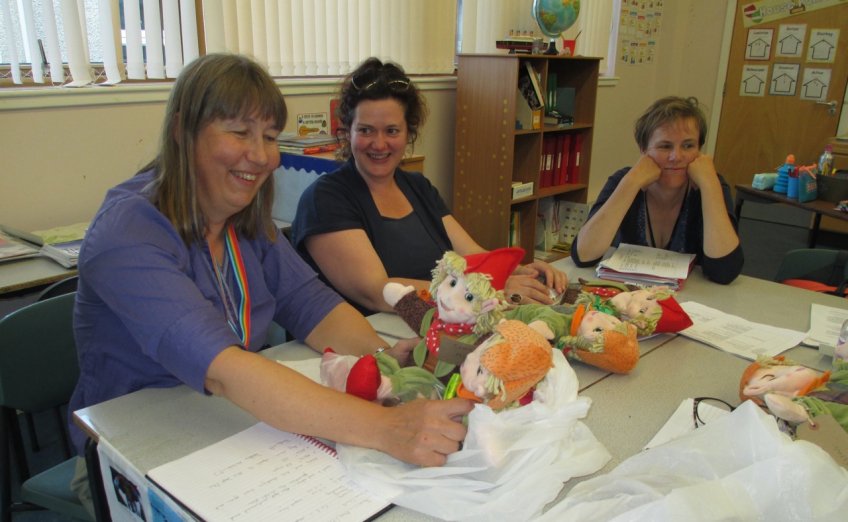 This is a wonderful collaboration where all teachers and pupils at five schools will be working together. The project will culminate in an exhibition in 2017.
"The Storyline approach encourages children to study and search for information with a real sense of purpose. They learn to discriminate and make decisions as well as going on to create. There is thus a blend between knowledge, skill, analysis and creativity in the Storyline experience and centrally the children learn that learning is within their power to do." - Find out more about Storyline.