To celebrate Nicholas and Michelle Ball's fifth wedding anniversary's celebration grove
23rd October, 2004. Inverness.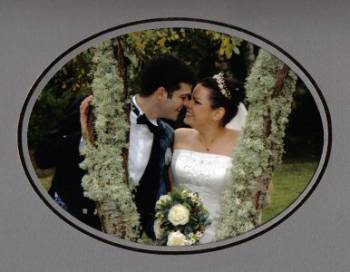 " I don't know how you do what you do
I'm so in love with you
It just keeps better
I wanna spend the rest of my life
With you by my side
Forever and ever"
Happy Anniversary
" Keep a green tree in your heart and perhaps a singing bird will come"
Chinese proverb