James Hutcheson's memorial grove
1942 - 1996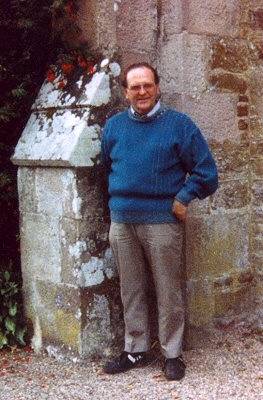 In loving memory of James Hutcheson (Jimmy)
much loved husband, father and bampy.
Born in Scotland in 1942 (Twin), was in the Army
for nine years, when demobed in 1969
moved to Southampton to live.
Jimmy was a well-liked person, with a good sense
of humour, he was quite good at helping people
with odd jobs, so earned the nickname Jim'l Fix It.
Still very missed, but always in our thoughts.