Sylvia Claire Stevens (Ne Barton)'s memorial grove
26. 8.1947 - 9. 5. 2009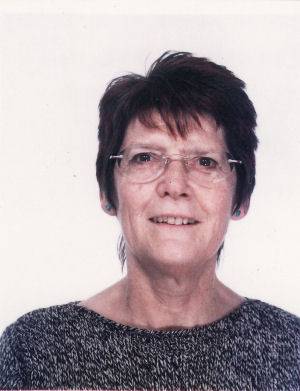 Sylvia lightened people's lives, she was lively, optimistic, and always ready to help anyone in need.
Her ability to make, and keep, friends will be her legacy.
Some quotes from her friends read:
"She was always such a pleasure as she gave off such lovely energy".
"Will really miss her infectious laugh".
"The nicest person I ever knew".
Sylvia worked in banking for many years, but during breaks and holidays travelled widely with her partner pursuing their shared interest in history and archaeology.
She was a conscientious and caring daughter and sister who will always be missed by the family and remembered, and loved by all those who knew her.