Kenneth John Clarke's memorial grove
21 July 1918 21 February 2009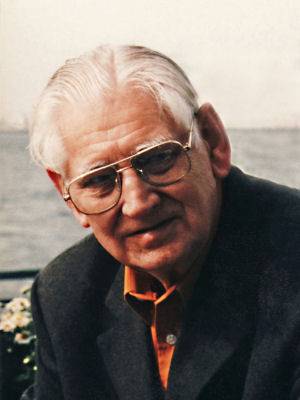 This grove is in memory of Ken Clarke, a loving husband to Norah, and devoted father to Jenifer and John.
Although he was born and lived in Nottingham for most of his life, he visited Scotland on many occasions and spent his last few years there. Throughout his life he always had a great love for nature and the countryside, and this memorial is a fitting tribute to his memory. He will always be missed.