Evelyn McAuley's memorial grove
22nd November 1922 21st November 2007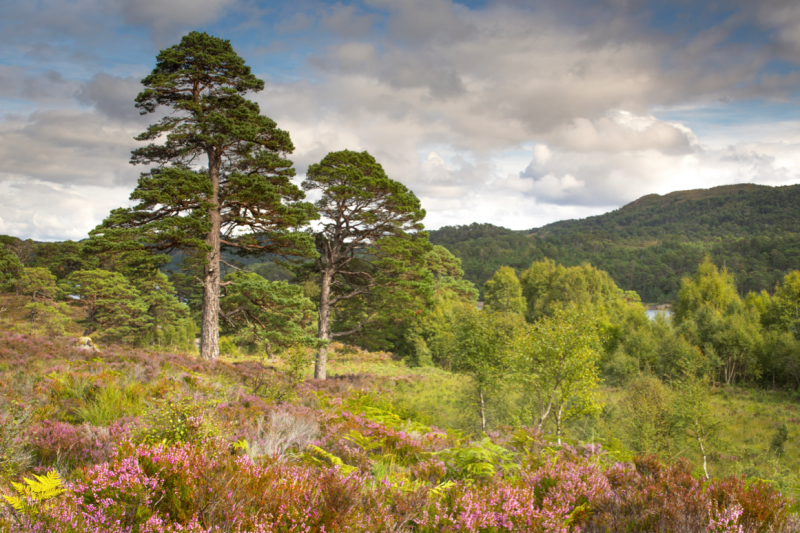 The grove is dedicated to the memory of Evelyn McAuley (Spink), our much-loved mother, grandmother and mother-in-law. She was born and raised in Dundee, one of eight children to parents she held with great affection throughout her life. On leaving school Evelyn worked in a local jute factory, joining the ATS during WWII where she served as a radar operator. Married shortly after the war, she moved to Glasgow where she lived until just after her retirement from City Bakeries, when she went to live in Cumbernauld. During the last ten years of her life she visited the Strathglass area on many occasions and her appreciation of the beauty of her surroundings was quite obvious. With this in mind her family take some comfort in their loss by dedicating this small part of the Caledonian Forest in her memory. Evelyn was extremely kind-hearted and generous, forever putting others first and always keen to lend a hand. She is sadly missed and will always remain in our thoughts.
Kathleen, Barry, Liz and Jim