John Clark aka (Jaycee)'s memorial grove
In loving memory of John Clark aka (Jaycee) 2nd May 1967 - 18th March 2008.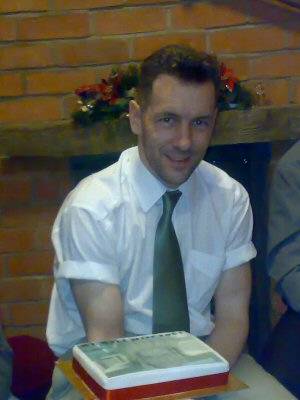 A remarkable, funny, witty, musical, clever bloke, with endless knowledge and opinions on too many subjects. He was a genuine star. He was a colleague, mate, brother, son and husband to Berni who is sorely missed by all.