The deer of Dundreggan's memorial grove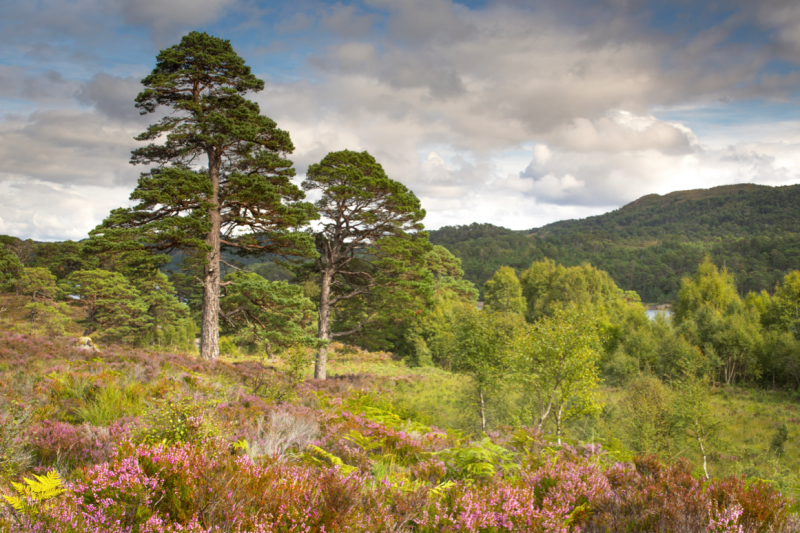 FOR THE DEER OF DUNDREGGAN THAT HAVE BEEN OR ARE DESTINED TO BE CULLED BY TREES FOR LIFE.
Dear Deer culled for eating trees. We hope you approve of our memorial to you: Extra trees mean more food for your living relatives and thus less need to cull. - 2 Ex members, saddened by Trees for Life belief that culling is the only solution.