John Clark's memorial grove
2 May 1967 18 March 2008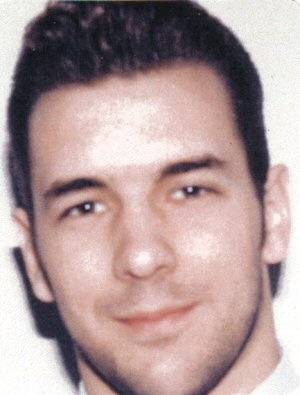 This grove is dedicated to the celebration of the life and originality of John Clark.
His ever-perfect quiff, irrepressible sweet tooth, his love of a good argument and free-ranging discussions were just a small part of a very complex personality. He was a completely original character and will be sadly missed.