Ann and Roger's wedding/partnership grove
18 August 2007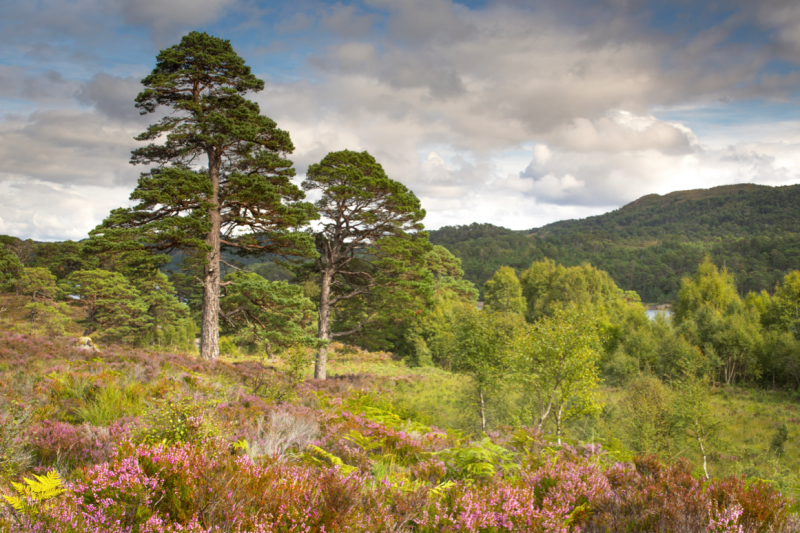 This grove has been set up by Sarah and Joanna, Ann's friends from work, to celebrate the wedding of Ann and Roger on 18 August 2007. It is intended to be a surprise and we will present them with a certificate on their big day. We hope they like the idea of a grove of native trees in the Scottish highlands as much as we do!
'...and the trees of the field shall clap their hands, and you'll go out with joy' Stuart Dauermann, 1975, based on Isaiah 55: 12.