A Grove of trees in the Scottish Highlands
Celebrating the birth of

Joseph Daniel Hilliard


Born on 29th Nov 2009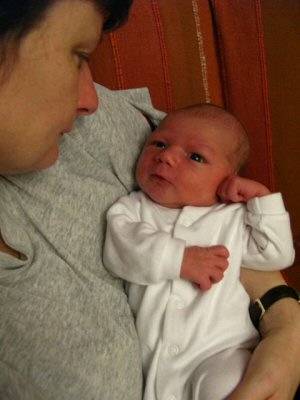 Joseph I hope one day that you can come and find your grove of trees, be amazed and enjoy the natural beauty of some of the wonders of nature in this world of Gods creation. Remember Son, Take care of the small things in the world and the big things will look after themselves. I wish your Grandma and Grandad Hilliard were here to see you for I know they would have loved you very much. Your loving father, Dave.
Joseph, just as God planted trees that were pleasing to the eye and good for food in the Garden Of Eden, here we have dedicated a grove of trees to be planted on your behalf. We hope that as you grow you will learn to appreciate the world around you, especially the wonders of nature and maybe one day you can visit this beautiful place.
You are very precious to us and we will always be there for you. Just as a tree starts from a seed and grows into a young sapling and then a strong and magnificent tree, we hope that you grow up to be a healthy, wise and loving person. We love you very much. Your Mother and Father, Sandra & Dave.
Joseph Daniel, a precious gift to your Nan's life, sorry you never met your Grandad Ken. God willing I will be in your life to love you for many years to come. God bless you always. Nan.