A Grove of trees in the Scottish Highlands
Celebrating the birth of

Amelia Sophie Waring


21st August 2009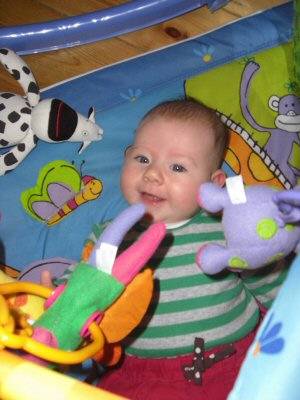 A Grove of trees to celebrate the birth of Amelia Sophie Waring on 21st August 2009.
For Milly our beautiful little daughter who has brought us so much joy and laughter. May your trees grow big and strong with you.
We shall take you to see your little part of Scotland one day.
With all our love
Mummy & Daddy xxxx