A Grove of trees in the Scottish Highlands
LifeLines Memorial Grove
Supporting and Befriending Prisoners
on deathrow in the United States
through letter writing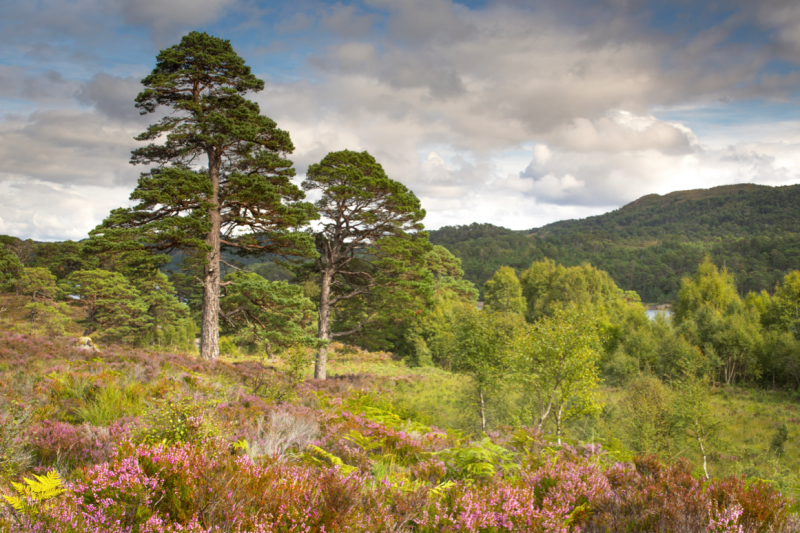 These trees stand in memory of the men and women we have known. They themselves discarded by society like weeds; some no more than saplings never given the chance to show what they could be, others stunted from poor soil or gnarled and twisted by harsh winds, others so poisonous that few could approach. Others flowering against the odds. Some, huge spreading trees beneath which others could take refuge and find support, laughter and even love.
Others again that should never have been there at all.
Each has had a story to tell. Often, it was a story that had not been told before, and which even the men and women themselves heard properly for the first time only in the telling. For here were people who, even in their darkest
of groves, found themselves thrusting up towards the light and reaching out to share with others on the outside;
the letter their lifeline.
A lifeline which, no matter what the men and women had done, stretched both ways. Remorse, anger, confusion, horror, fear all these dark forces crowding in on every side transcended by the simple knowledge that someone cared. And we, on the outside, humbled and awed by what the human spirit could survive, and by how much these ruthlessly cast aside weeds had discovered and had to offer. Not just individual penpals but entire families touched, deeply,
by this most improbable of shared journeys. We have been there, when the axe has struck.
May these trees stand like sentinels, guarding all that has so enriched lives on both sides of the Atlantic.
May we remember too, while marking all that has meant so much to us, those who lost their lives beforehand
and all those whose lives were so tragically and irretrievably changed.
Jan Arriens, Founder of LifeLines (Est. 1988)