Alan Donaldson Cumming's memorial grove
9.3.41 - 7.1.07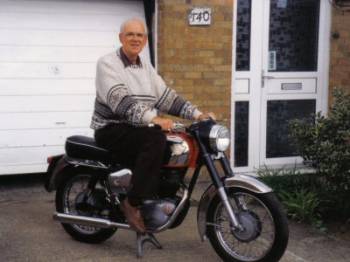 Alan and I were married in Scotland and spent happy holidays in this area. Alan was a family man who loved spending time with his grandchildren Jamie & Maisie.
This grove is in memory of my dad so that part of him will live on in the beautiful forrest as he enjoyed walking & visiting Scotland where we spent our last summer together & i know he would love the peace & quiet here. He will always be loved & missed by all his family & friends as he was a wonderful father & grandfather.
My dad loved Scotland, boats, planes, trains, cars, Goodwood Revival, Portsmouth, Rangers & Corby Town. Through time dear & foxes will pass, squirrels will play in your branches, eagles will soar high above you.
MARY, IAN, ALISON & RONNIE, JAMIE & MAISIE, ELLA & JANIE & FAMILIES, PAULINE, JOHN, DANNY, MAGGIE & ROBERT.