Joe allerton's memorial grove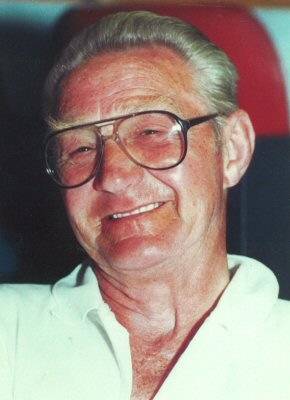 A lasting memorial for a dearly loved and respected Husband, Father, Grandfather and Father-in-Law. Joe was a quiet and wise man, with a love and appreciation of the natural countryside. Our lives were greatly enriched by his life, and the cherished memories of love and happiness that we shared together will be in our hearts and minds forever.
Margaret, Lynn and Wendy.