Sir Nicholas Nuttall's memorial grove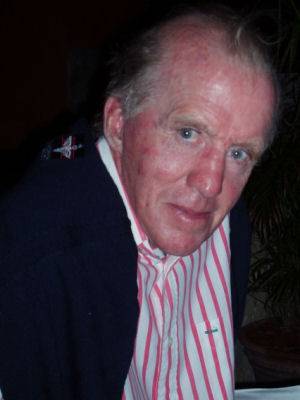 Sir Nicholas Nuttall, who died peacefully on 29th July, was a great supporter of Trees for Life, from the very beginnings of our work. He cared passionately about the environment, and set up an organisation for the protection and restoration of coral reefs in the Bahamas, where he lived in his later years.
He will be deeply missed by his family, friends, colleagues and everyone who knew him, but will be remembered always for his kindness and warmth, his great and generous spirit and his sparkling humour.