Jim Anderson's memorial grove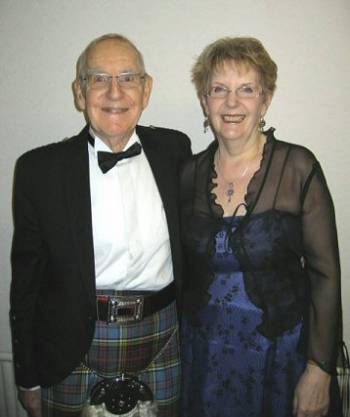 This grove is dedicated to Jim Anderson.
The photograph on this page shows Jim with his soul mate, Margo.
So many people loved and respected this wonderful, shy and unassuming man.
Jim will be sorely missed by all who knew him and whose lives he touched.