Gordon Philp's memorial grove
23/01/78 - 17/08/04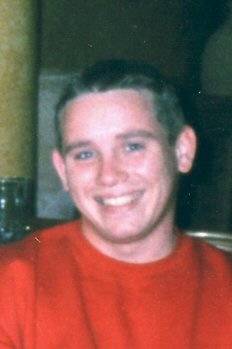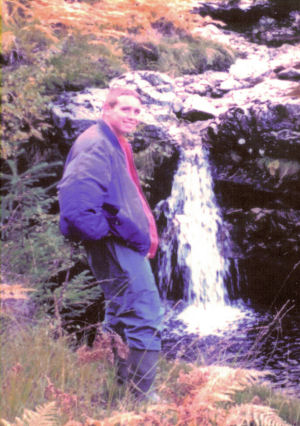 Gordon on a Work Week

Gordon was proud of his Scottish heritage, and loved the outdoors especially mountains, rivers and trees. He enjoyed a volunteer work week in the Caledonian Forest and is pictured by a waterfall there. Gordon shared his love of nature with his children, Kieran and Callum, who love to be in the woods and on the beach and who remember everything he taught them. Gordon was a beloved son, father, and brother and a good friend to many. Thank you for the time you gave us Gordon. We miss you. Rest in peace.
Do not stand at my grave and weep
I am not there
I do not sleep
I am a thousand winds that blow
I am the diamond glints on snow
I am the sunlight on ripened grain
I am the gentle autumn rain
When you awaken in the morning's hush
I am the swift uplifting rush of quiet birds
In circled flight
I am the soft stars that shine at night
Do not stand at my grave and cry
I am not there
I did not die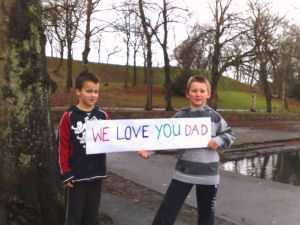 Gordon's children