Obbee, Taftan, Touwtje and Strumble's memorial grove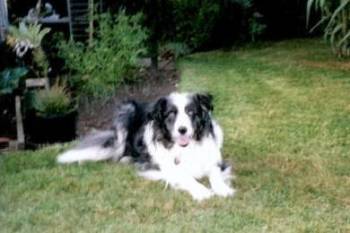 OBBEE BOULTWOOD
1991 2007
A rescue who came to us at eight months. She was a vegetarian who loved wildlife, Land Rovers and holidays in the Highlands. Obb the Yob she was special.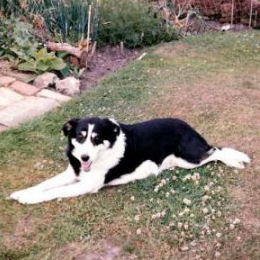 TOUWTJE KIDDLE
1990 2003
Rescued from being mistreated, all she wanted to do was please.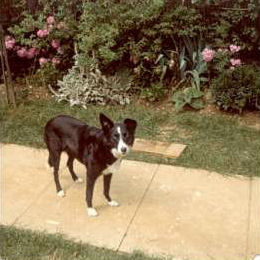 STRUMBLE KIDDLE
1970 - 1986
She came from under a chicken hutch. What she lacked in stature she made up for in intelligence.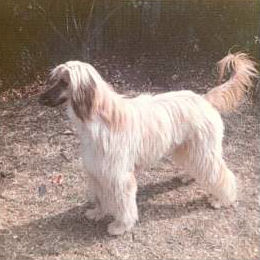 TAFTAN BOULTWOOD
1974 1986
Mischievous, strong willed and totally disobedient - she had character.
The integrity of animals is never in question.