A Grove of trees in the Scottish Highlands
Nemeton40

- The Grove of Blessing Trees -


40th Birthday 2010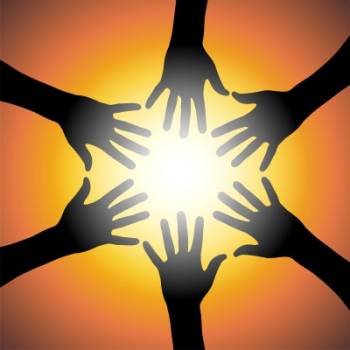 (Nemeton40) The Grove of Blessing Trees was first established in 2010 to celebrate Sue's 40th birthday. The goal is, to plant 40 trees during my 40's!
The first 8 trees planted, symbolically represent guardians of the grove.
Subsequent plantings will be dedicated to individuals and organisations, with the intention of blessing and thanking them for their work/inspiration and loving-kindness. Blessing those, whose essence has touched my life in some way, perhaps through their assistance with my healing journey and/or personal development.
Bless you all!
Visitors both known and unknown, are very welcome to add to The Grove of Blessing Trees, by purchasing and dedicating a tree/s. Perhaps you would like to dedicate your tree to an individual/organisation/cause you wish to Bless.
Thank you for your contribution.
Sue xxx
First 8 trees dedicated to:
East: Otherworld spirits: John (aka The King), Karuleus
South: Nature spirits: Fire elemental and earth elemental friends
West: Ancestral spirits: Anne, Clara Winifred
North: Animal spirits: Bicky, Charlie