A Grove of trees in the Scottish Highlands
Celebrating the friendship and service offered by members during Pam McConnell's Presidential year.

Association of Inner Wheel Clubs in Great Britain and Ireland


July 1st 2010 - June 30th 2011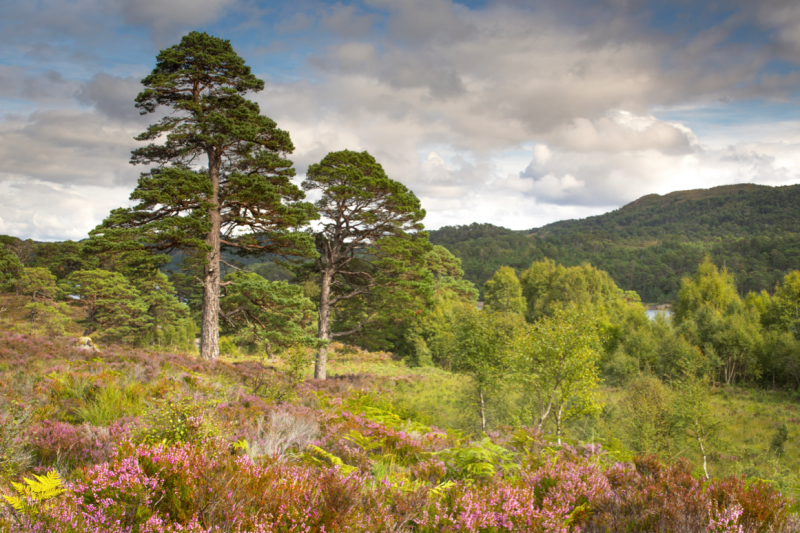 Dear Inner Wheel friends,
I have planted these trees to celebrate our friendship and in gratitude for all the help and support offered by so many of you during this Inner Wheel year.
I hope that as they grow, so our friendship through Inner Wheel will grow and that our wonderful worldwide organisation will flourish.
In friendship,
Pam