A Grove of trees in the Scottish Highlands
Ali and John Reid's family and friends

For Betty Cameron


April 2009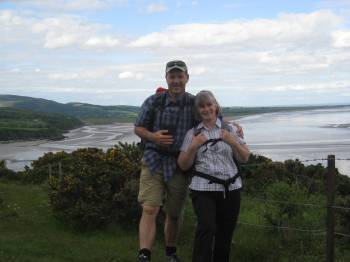 We are starting this grove in memory of Mum, Betty, who loved her garden and trees especially.
And Dad, John, who was not so keen but would love this idea.
Also for Jill who loved looking at her garden while Philip worked in it!
And our great friend and neighbour Les, who's knowledge and passion for the outdoors
and his garden is greatly missed.