A Grove of trees in the Scottish Highlands
Marieke's 2010 baby page II

Angelica Mulungi 3/12/09, Uganda. Yero Sarr 2/2/10. Belguim. Diede v.d. Plas 25/6/10, Holland. Grace Dale 21/7/10, England. Kaisa Nijenhuis 17/10/10, Egypt. Amber Dobson 22/11/10, England. Salma Atamneh 17/1/11, Jerusalem.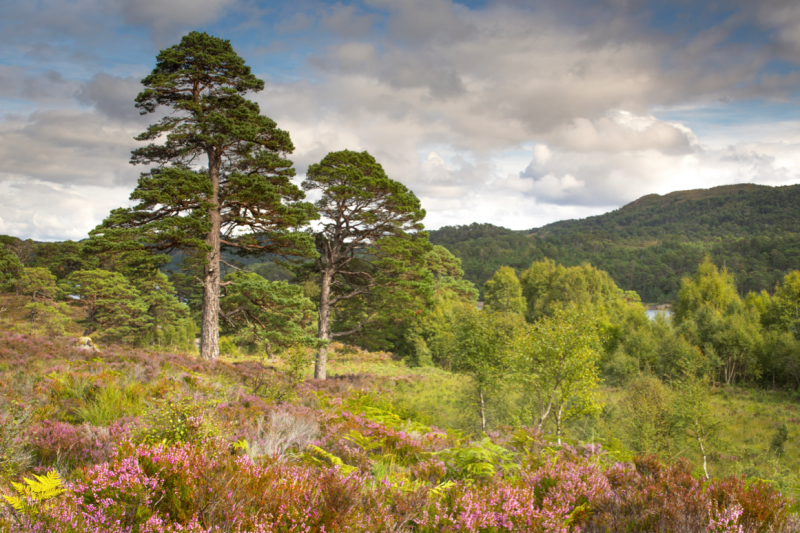 Dear babies
May you bring joy and happiness to all throughout what I hope will be long, lovely and healthy lives.
Love
Marieke