A Grove of trees in the Scottish Highlands
In Loving Memory

Bruce Mill


18th February 1969 - 13th January 2011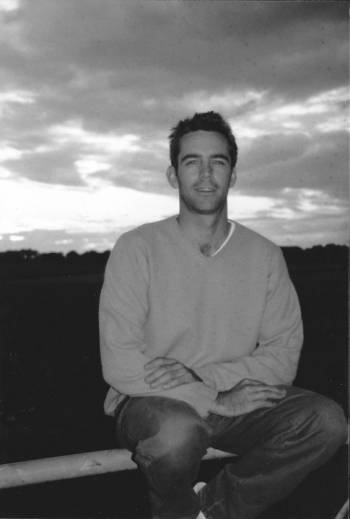 There's a very special garden
Where the trees of memory grow
Nurtured by the kindness
And concern that good friends show.
The roots are cherished memories
Of good times in the past
The branches tender promises
That souls endure and last.
It's a place of peace and beauty
Where bright new hopes can start
It's memory's lovely garden
That soothes the hurting heart.
Dear Bruce
Through this grove you will live on, not only in our memories and hearts, but in this beautiful land that you so admired.
I have such fond memories of our adventures, exploring new lands and watching you smile with happiness at the magnificence of the landscape before us. You always spoke in fondness of pine trees and the great towering giants of
the forest, their strength is how I will remember you, may you sweep through them like the wind, inhale their scent and find peace in their protection. I will miss your company, humour and friendship,
but will smile when I imagine these trees and think of you....
Rest in peace,
Love you,
Becky xxx
I believe that imagination is stronger than knowledge - myth is more potent than history - dreams are more powerful than facts - hope always triumphs over experience - laughter is the cure for grief - love is stronger than death.
Robert Fulghum