The Hedley Family's Carbon Neutral Grove's celebration grove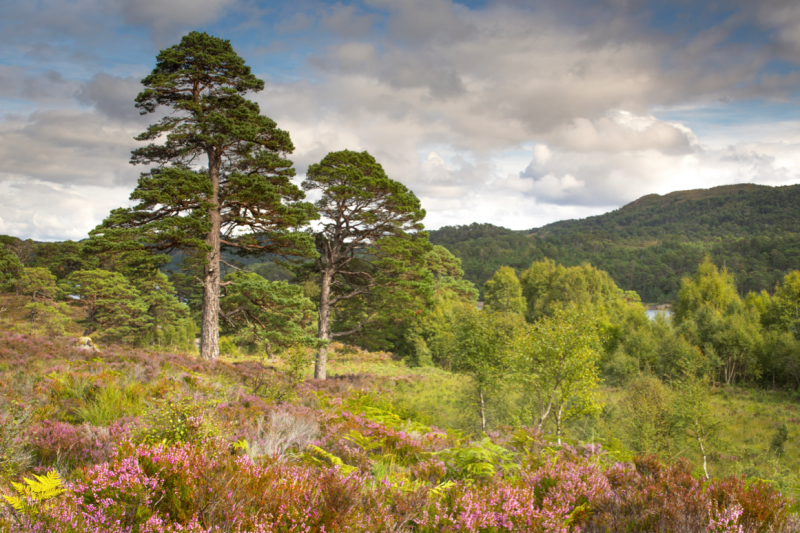 For all occasions
Celebrating the births of our three daughters: Anna, Isla and Freya
The earth we abuse and the living things we kill will, in the end, take their revenge; for in exploiting their presence we are diminishing our future. -Marya Mannes.
We do not inherit the earth from our ancestors, we borrow it from our children. -Native American Proverb
We cannot command Nature except by obeying her. When we heal the earth, we heal ourselves.