George Watson's memorial grove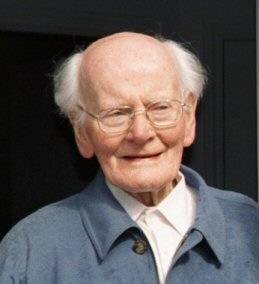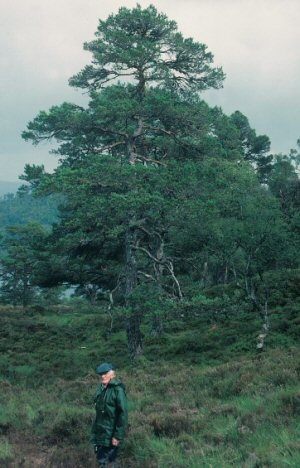 George Watson died peacefully in his sleep on 1st August 2006, just a few weeks before his 93rd birthday. Much loved by his family, friends and neighbours, he was a kind and caring man who always enjoyed the outdoors, especially going for long walks. In his long life he touched many people with his gentle presence, thoughtful words and wry sense of humour. He will be remembered always in our hearts, with much love and affection.
In 1990, at the age of 77, George hiked up to Coille Ruigh in Glen Affric to see the first exclosure erected by Trees for Life for forest restoration, and he cherished that experience ever afterwards.
A grove of trees will be planted as a living memorial for him, so that the love he engendered in so many can nurture the return of the Caledonian Forest.
With thanks to everyone who gave a donation at the commemorative service.