Thank you, Gran and Grandad's celebration grove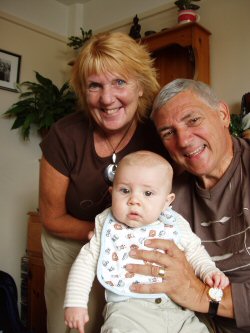 Thank you Gran and Grandad for all your love, kindness, and generosity. I feel cherished and supported by you and am grateful for your presence. May you stay happy and comfortable in your new home. Love always, Calum.
A donation of 50 has been made by Calum, adding to the 100 donation by Mr and Mrs Dickson.