Runrig's celebration grove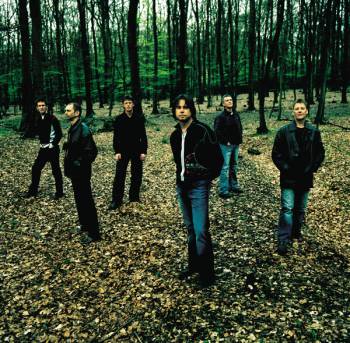 Yes, we know what they say about musicians saving the forests but we make no apology at all for our own particular "Sting" factor!
The band has been delighted to sign up and lend its support to a very ambitious and worthwhile conservation cause in the Scottish Highlands.
In 2010, Calum planted a tree on Dundreggan Estate and, as part of our continued support for Trees for Life, we now need your help to plant many more and create a Runrig Grove.
For every 5 donated to our grove, Trees for Life will plant another tree as part of their work to restore the Caledonian Forest.