A Grove of trees in the Scottish Highlands
Joel Schumacher

Director, screenwriter and producer.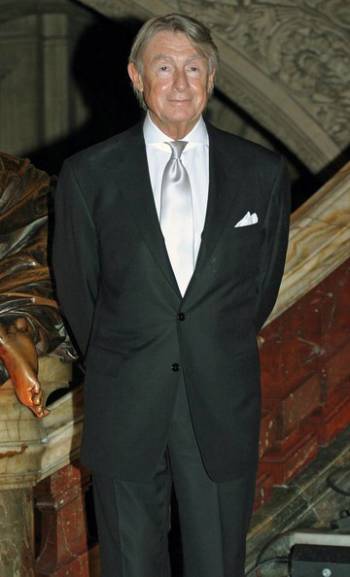 - In December 2004 a phenomenon occurred -
The film, \"The Phantom of the Opera" directed by Joel Schumacher had worked that elusive \'magic\' of filmmaking rarely obtained ...
in which the audience becomes definitively imbued
with the director's own unique vision.
- Joel Schumacher had accomplished something profound,
for rarely has a film given its audience such a deeply felt sense of itself through visual images resonating so richly & deeply
that it has nearly gained an organic quality.
- The film's influence is wide:
from establishing a dedicated fan base to inspiring websites
such as Le Club Lair (http://www.leclublair.com),
to inspiring the creation of the Los Angeles Annual Redux Screening
(http://gerardbutlerglobalfans.com/index.php?showtopic=72762&pid=2142802&st=0&#entry2142802)
first begun in 2005 & held every November since,
with its goal of keeping the ideal of the "Phantom ..."
always at the fore of public awareness
- This grove is dedicated to a great director, for a great film,
from a most grateful audience.